This is a first for me. I have been a lover of fashion since my dad brought me home a pair of sparkly ruby red slippers from his business trip to Paris when I was 4. Over the years I have been fascinated by the innumerable ways we can express ourselves through what we wear. Before we say a word, we've told a story about ourselves. With the help of my amazingly talented friend Amie Akers as my photographer, I am finally able to document some of these fashion stories for you. I hope you enjoy!
Winter means layers, faux fur, and any excuse to turn snowflakes into snuggles. There's something so innately glamorous about colder weather that makes us need layers of cashmere and faux fur. Even though this has been an unseasonably warm December for us here in The Mitten, I'm still busting out my winter layers :).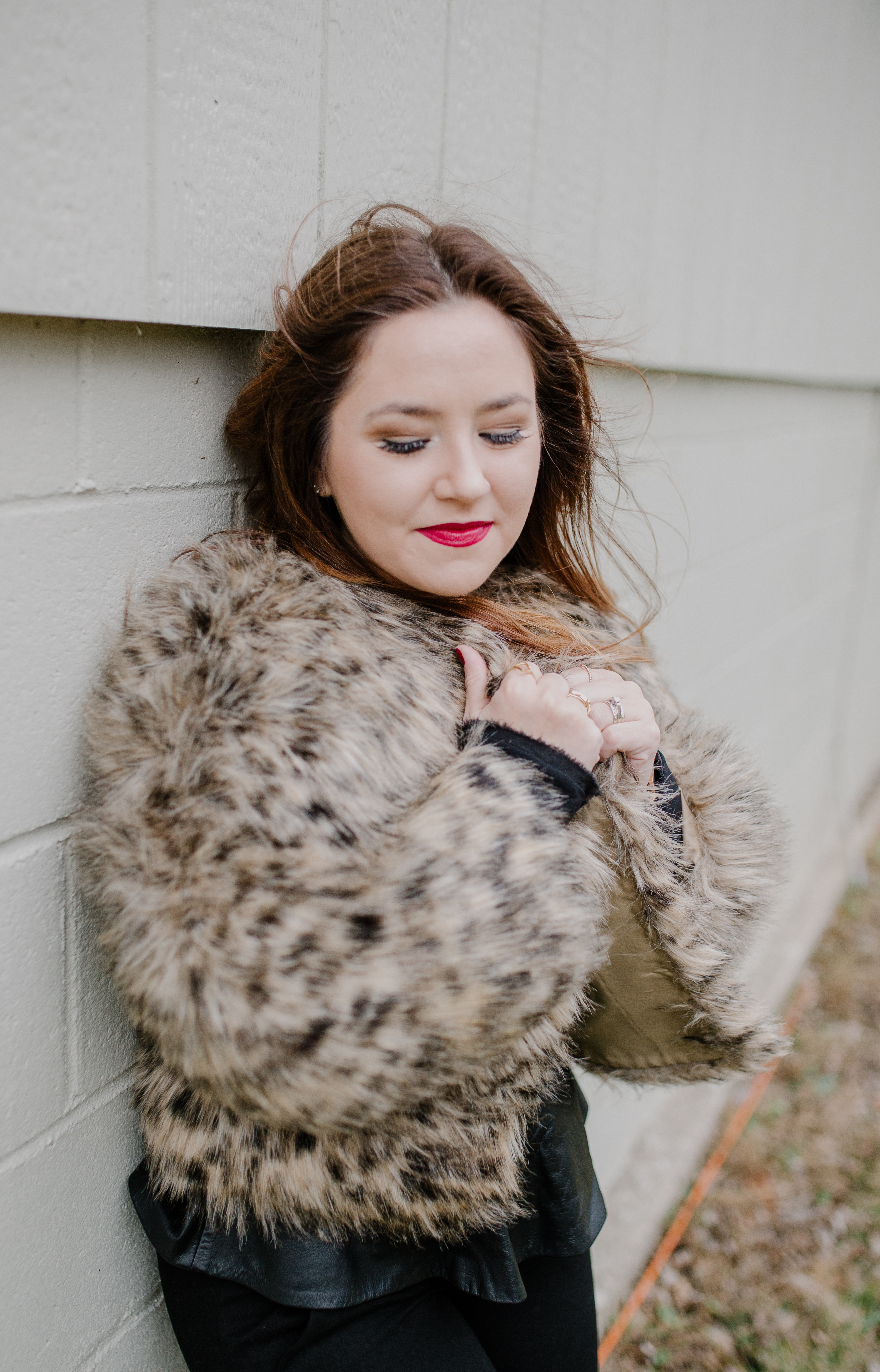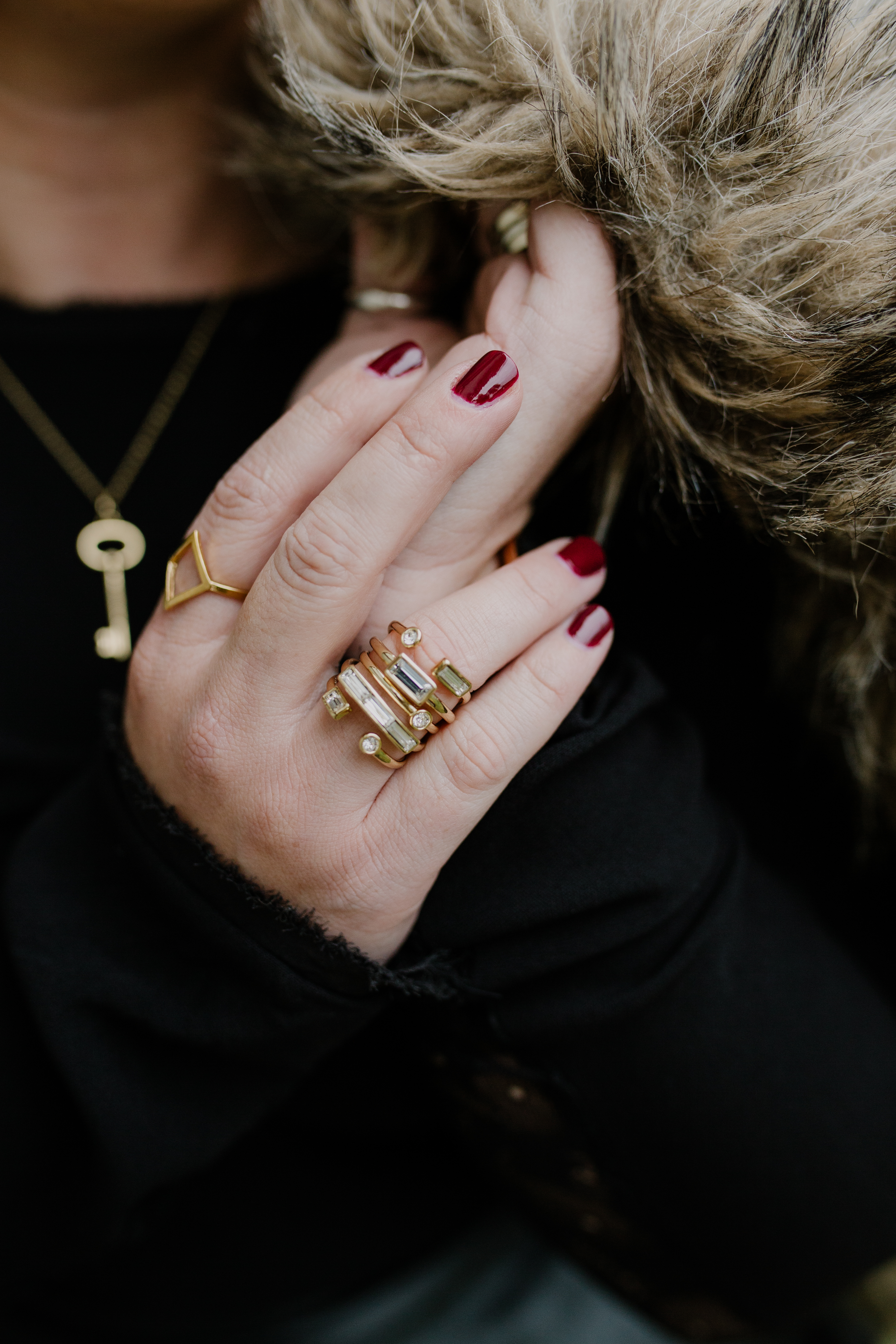 I also LOVE a good jewel. Why not layer some sparkle?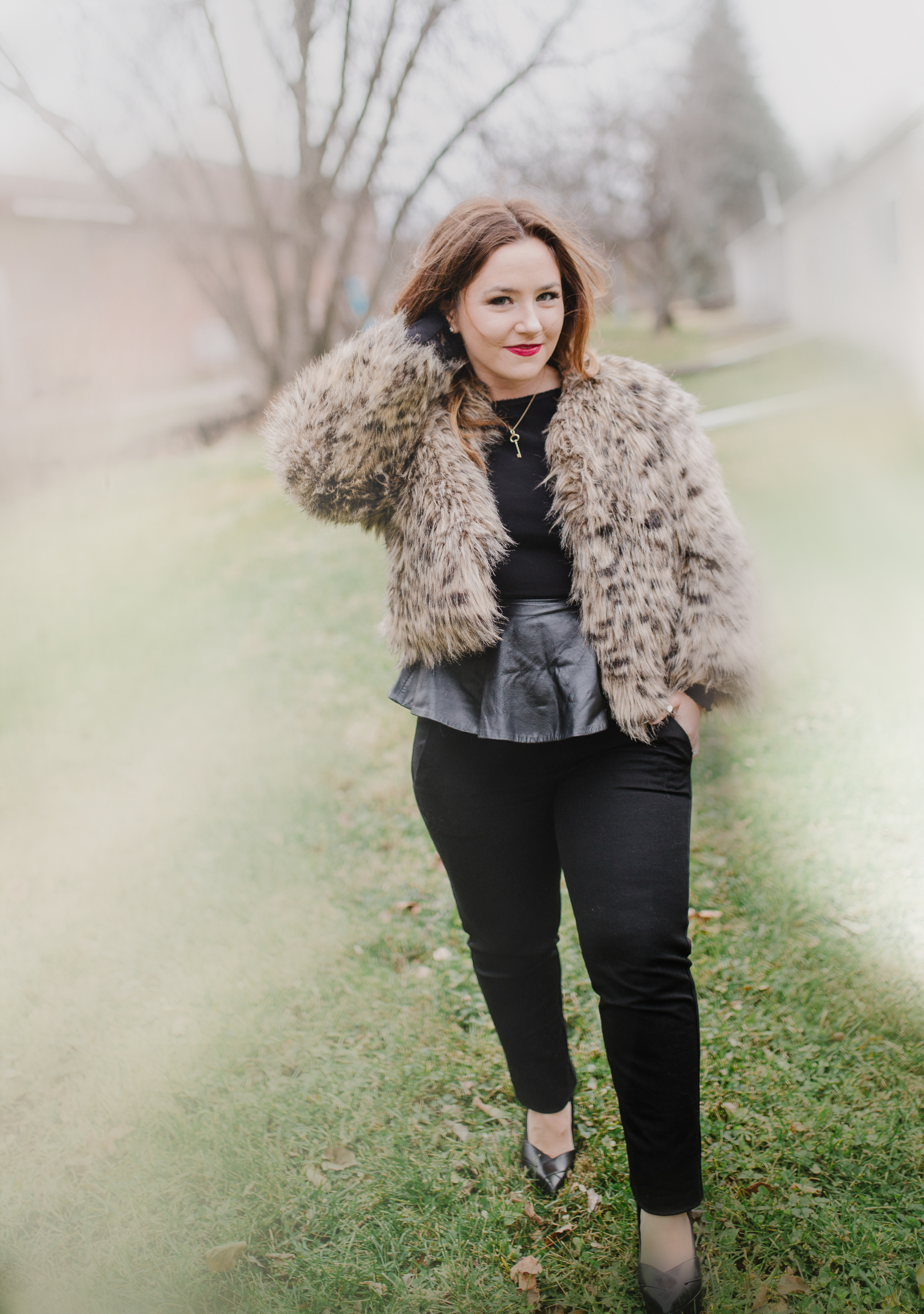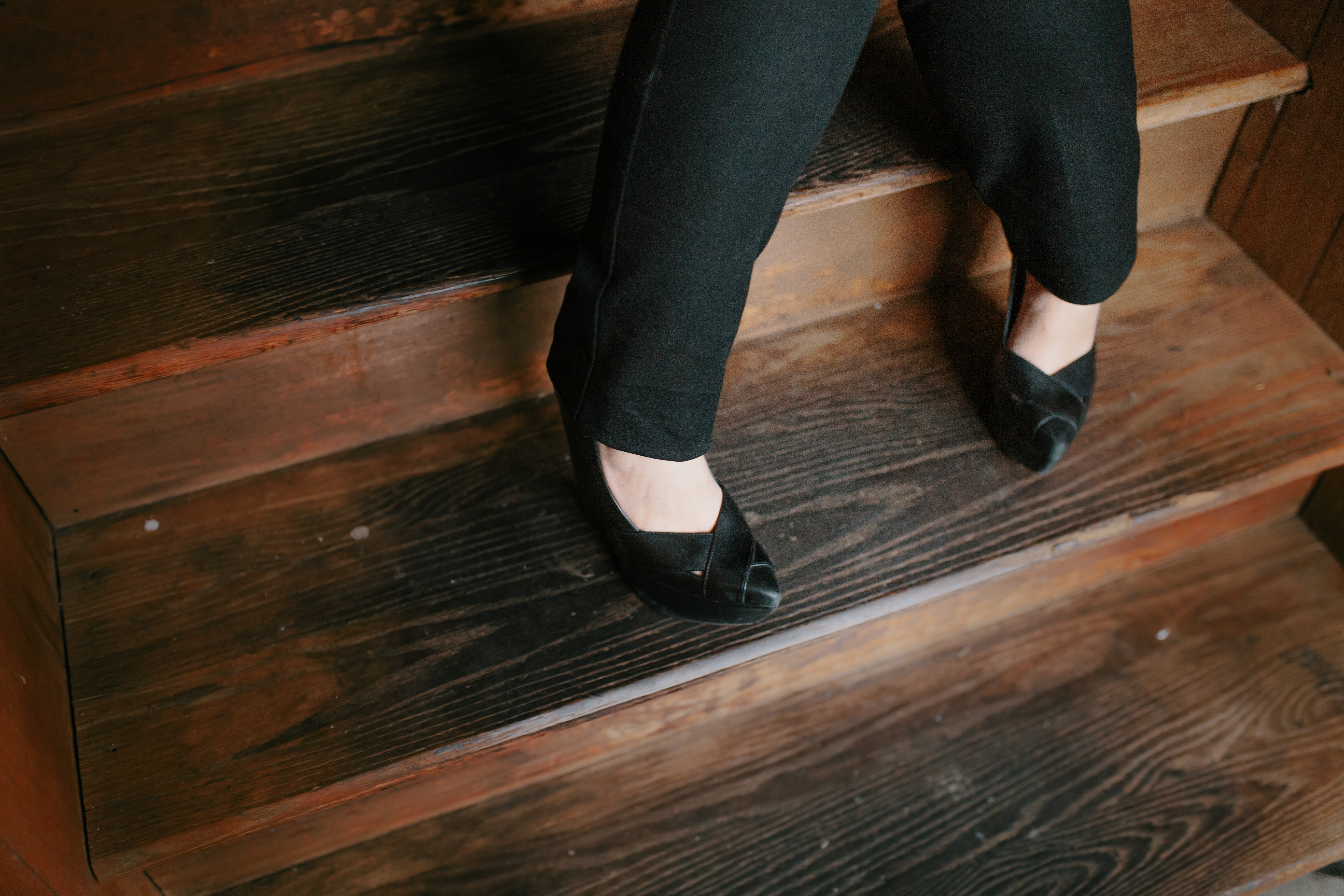 Coat by Michael Kors – similar here, blouse by Zara – similar here, pants by Gap here, shoes by BCBG – similar here, cocktail ring by Alexis Bittar from the Winter Box of Style.