After Madrid, we spent 5 days in Barcelona which was definitely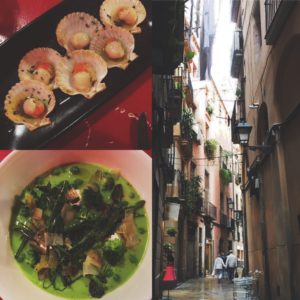 a highlight for both of us. The vibe in Barcelona is very laid back and multicultural. At one of our favorite restaurants, Can Cisa, our waiter was Italian and had lived all over Europe before landing in Barcelona. He subsequently spoke Italian, Spanish, English, and a little German, and a little French. Getting to Can Cisa requires a bit of winding through alleys but it is well worth it for not only the scenic route but the delicious tapas that await you. I also highly recommend letting your waiter pick a wine for you. After all, you're on an adventure ;).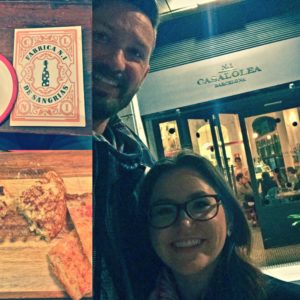 Located in the Gothic Quarter, we really enjoyed Casa Lolea. It has really good sangria and traditional tapas with twist. Absolutely the best patatas bravas we had while in Spain! Again, we pretty much let our waitress order for us and we were not disappointed.
If you go to Barcelona, you have to go see La Sagrada Familia. This masterpiece was designed by Gaudi over 140 years ago and is still under construction. It is definitely a wonder of the world and is more powerfully beautiful than pictures can relay. There is a really interesting documentary about it on Netflix if you'd like to learn more before your trip.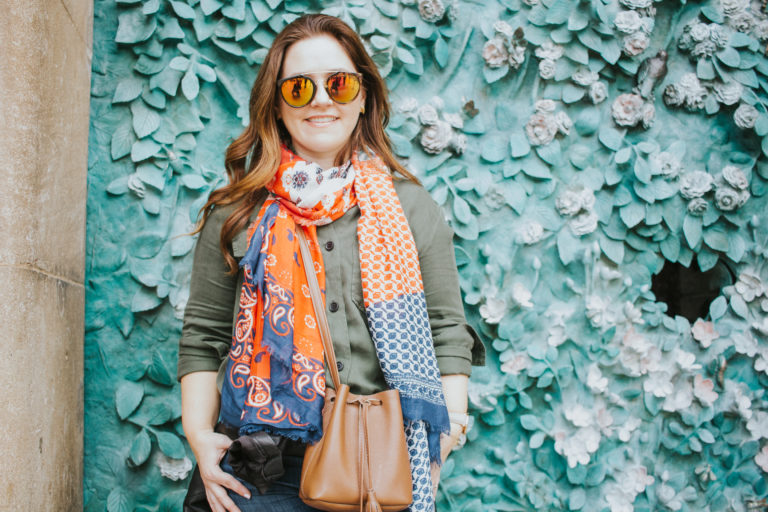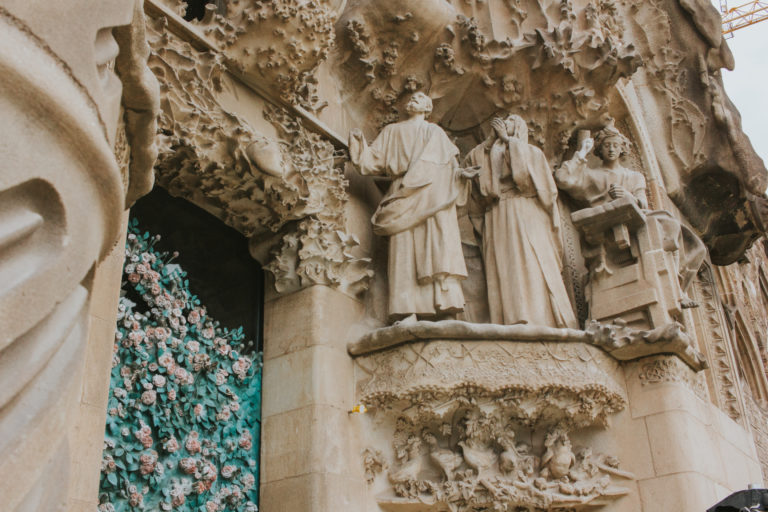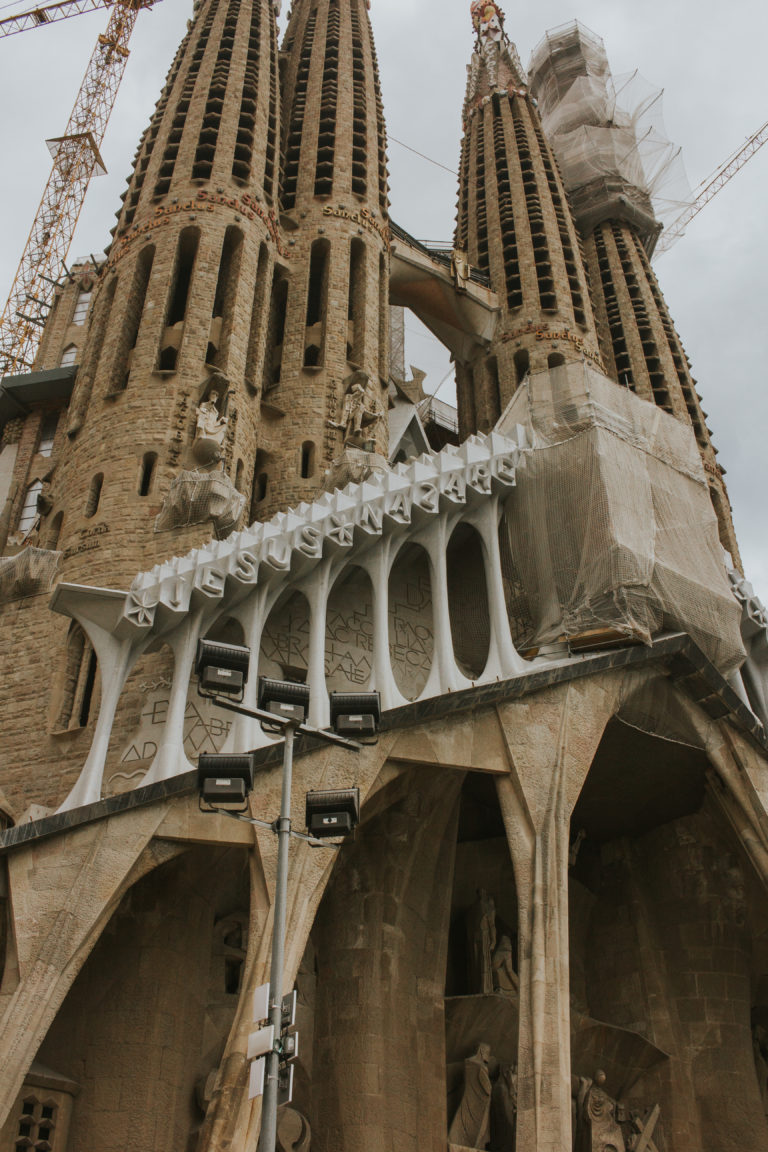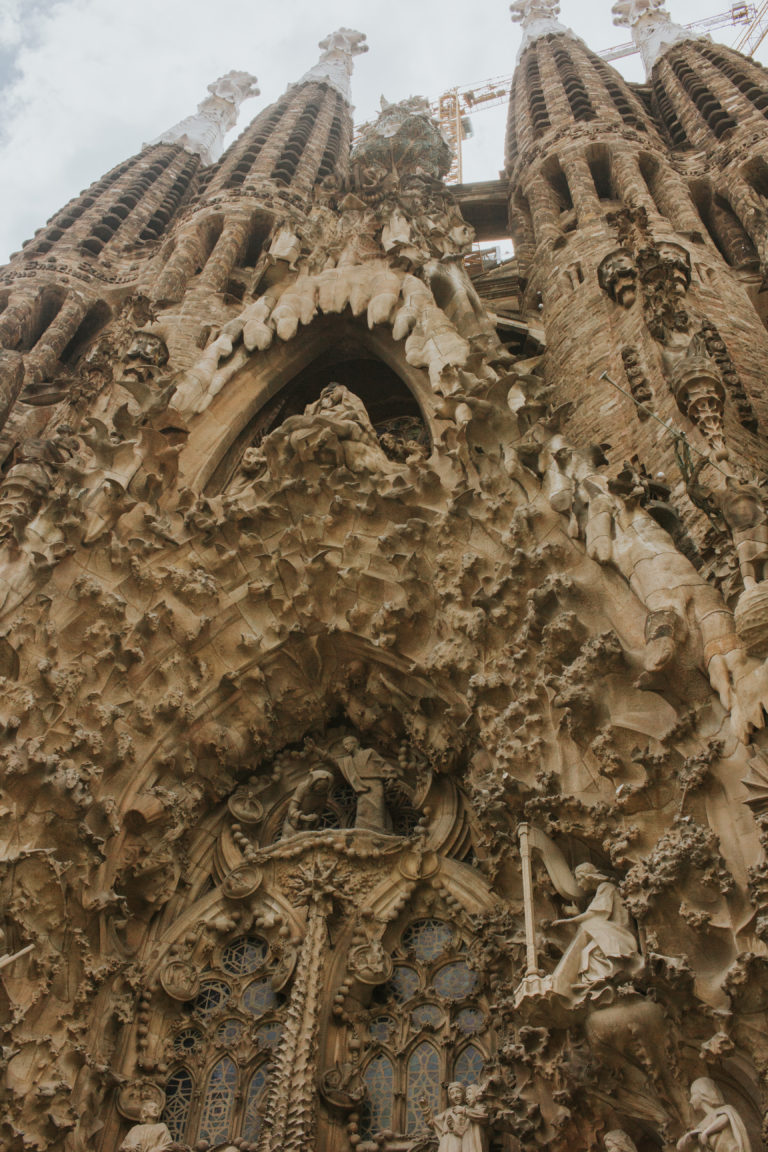 Gaudí's fingerprints are all over Barcelona's buildings and there are no shortage of places you can visit to see more of his work. While La Sagrada Familia is the most grand statement, Casa Batlló and Park Guell are worth visiting as they show a more quirky and colorful side of Gaudí. There is a pass that combines entrance into all three of these monuments. It's actually cheaper than buying just two individually.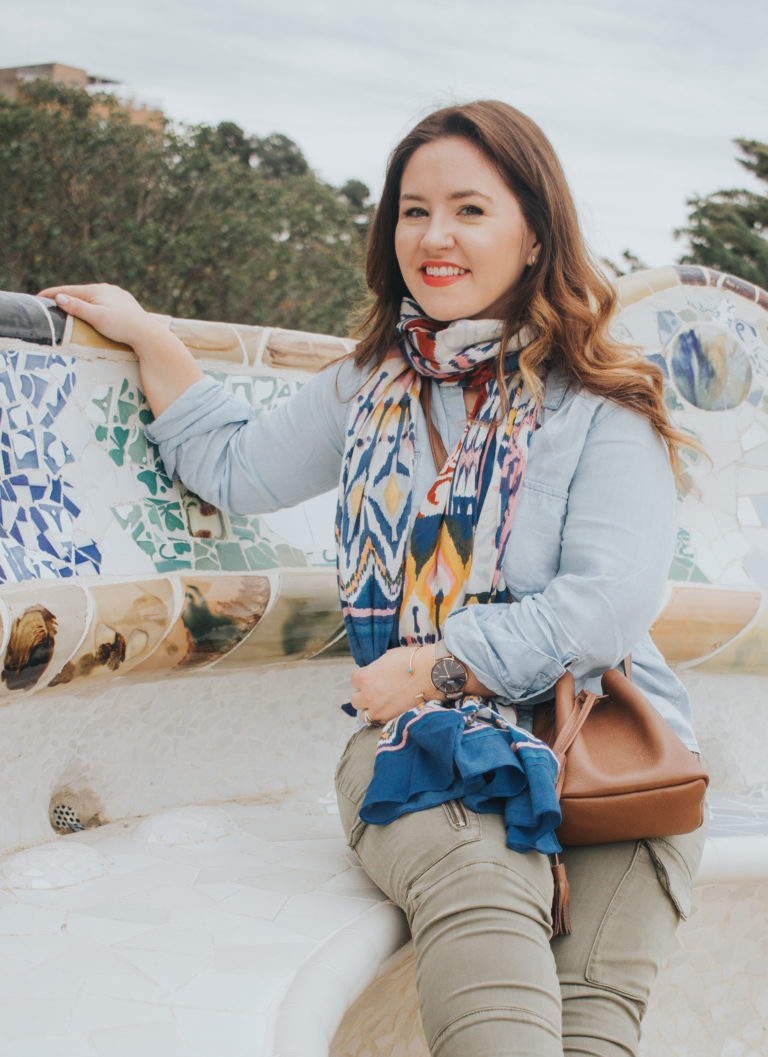 You can read more about my visit to Park Guell here.
I know I can't talk about Barcelona without mentioning the famous markets. The most popular is Mercado de la Boquería and it is full of the tourists and pick-pockets to prove it. It's definitely worth a visit but we preferred Mercat Santa Caterina. It has all the same beautiful fresh fruit and seafood and olives but without the crowds.
Travel tip: Go to the market and get a picnic to take down to the parks by the beach. It's a bit of a walk from Mercat Santa Catarina but it's a beautiful one that ends in a great rest by the sea.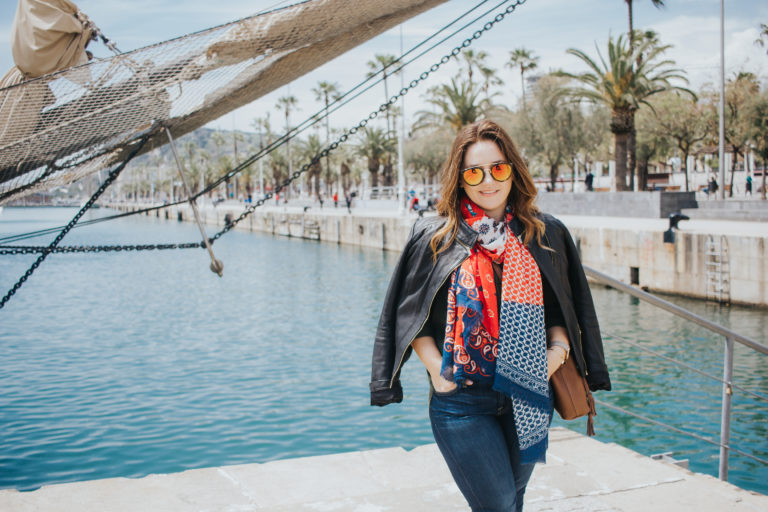 My final favorite place was the Olympic Stadium. Barcelona hosted the 1992 Summer Olympics and have done a fantastic job of maintaining the space. You are greeted by a large fountain that does water shows every hour. Behind it is the Catalan Museum and stairs that lead you up the hill to a beautiful view of the city.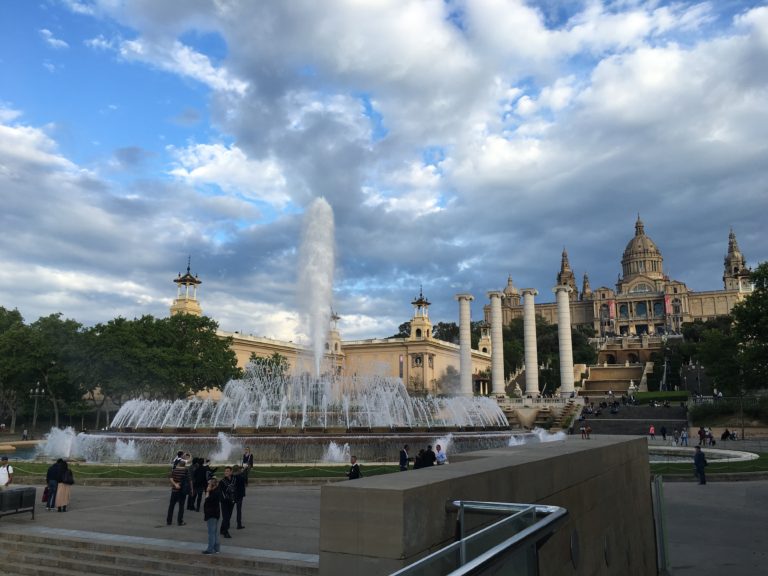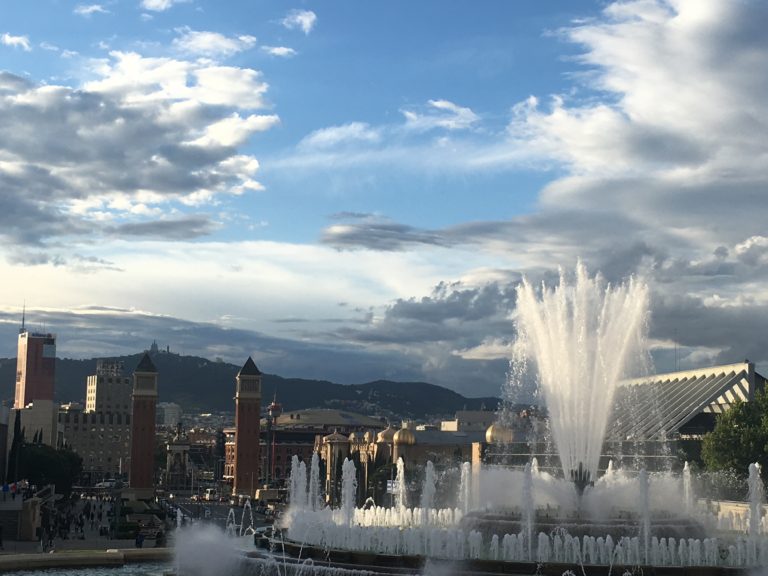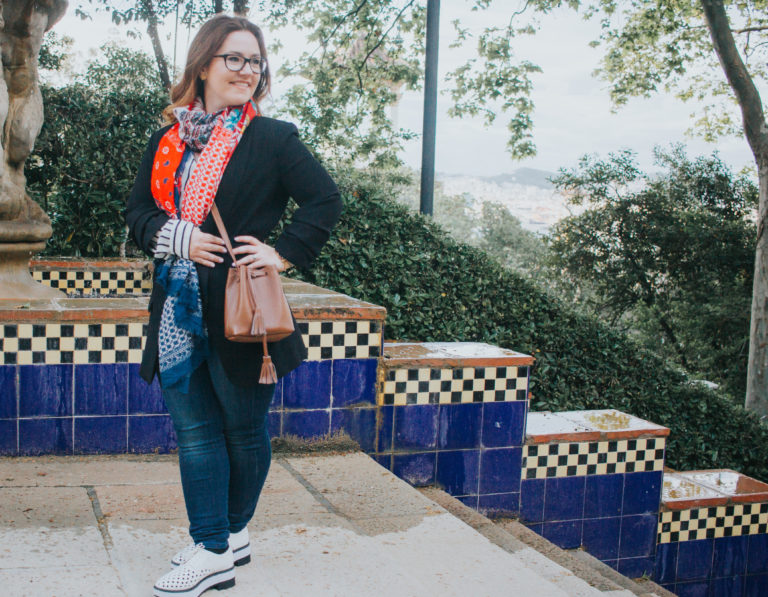 There are of course so many beautiful sights in Barcelona – these are just a few of my highlights. I hope these will help you in planning your trip!
Stay tuned for next week's post – Mallorca and Valencia!