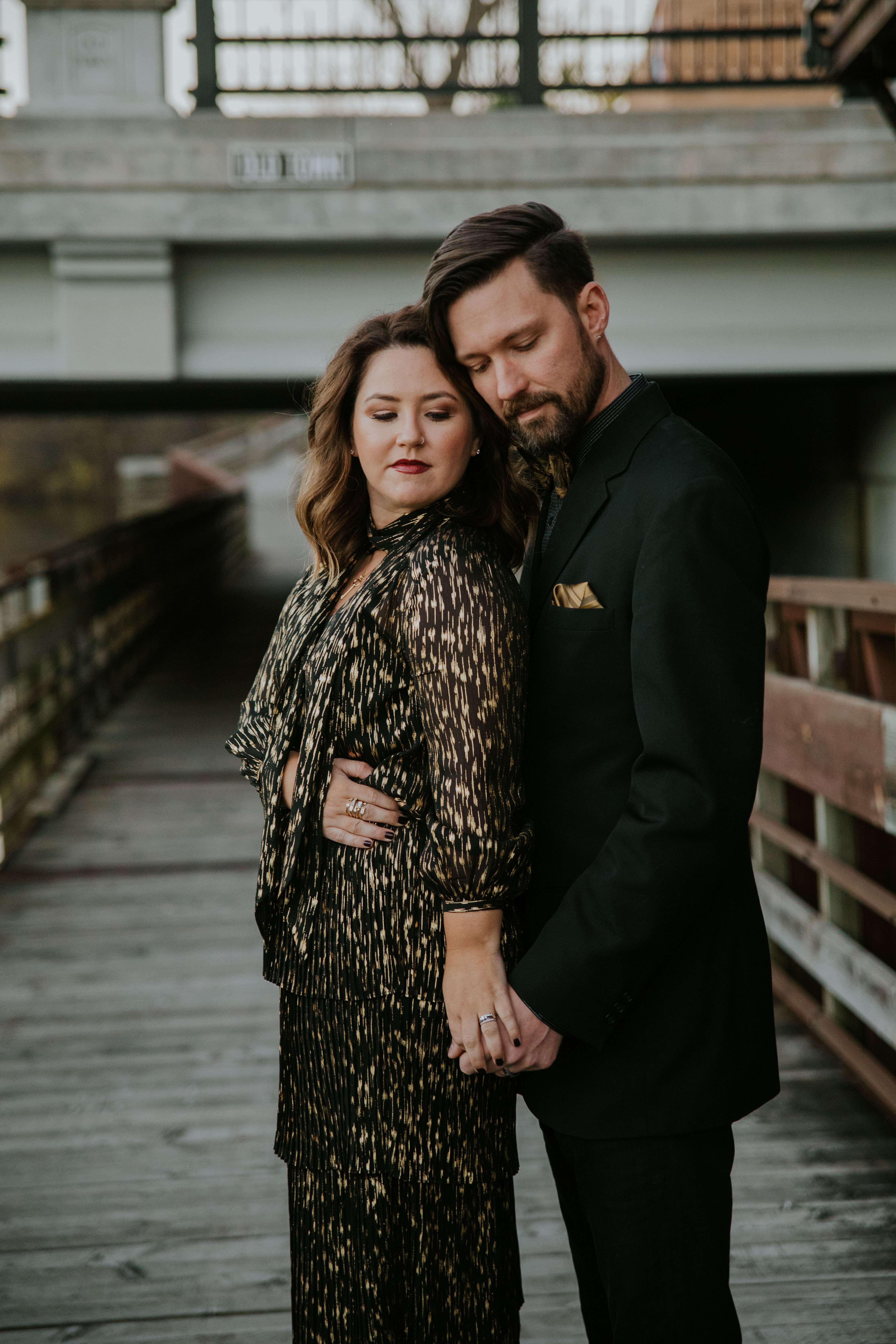 Happy Thanksgiving! I wanted to say how grateful I am to all of you who have been following the blog. It brings me such joy when I hear that you're trying out a fedora or some fringe because of The House Blend! I started this blog just under a year ago to have fun with fashion and hopefully inspire others to do the same. Your support and willingness to step out of your style comfort zone inspire me!
I want to also take a minute to thank my crazy talented and generous photographer, Amie Akers. She is such a joy to work with and has made this journey more fun and inspiring than I ever imagined. Thank you, Amie!
I'll be doing a 2-part post next week on our individual outfits so stay-tuned. In the meantime, I hope you enjoy your loved ones today and celebrate God's goodness and faithfulness. Happy Thanksgiving from us to you!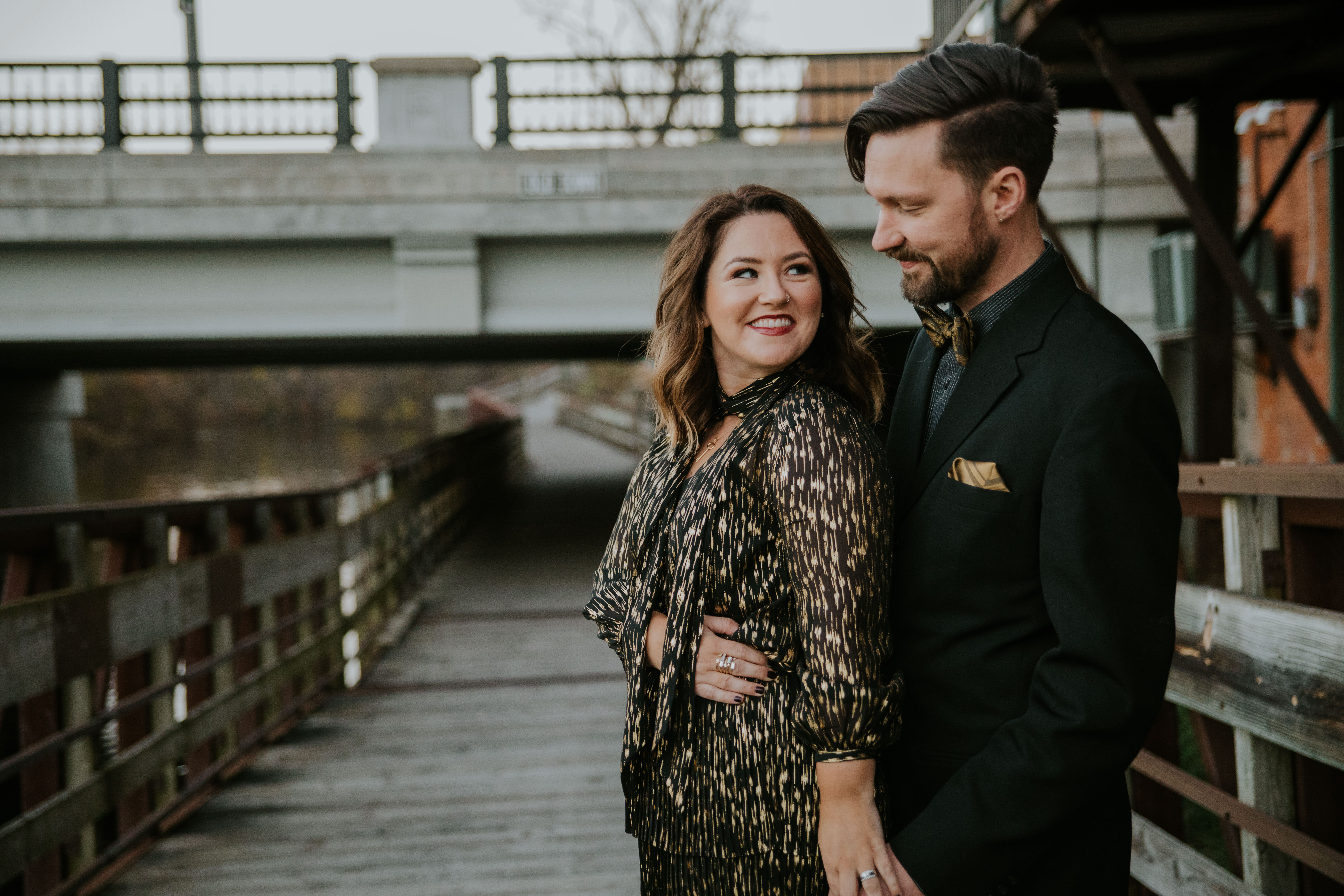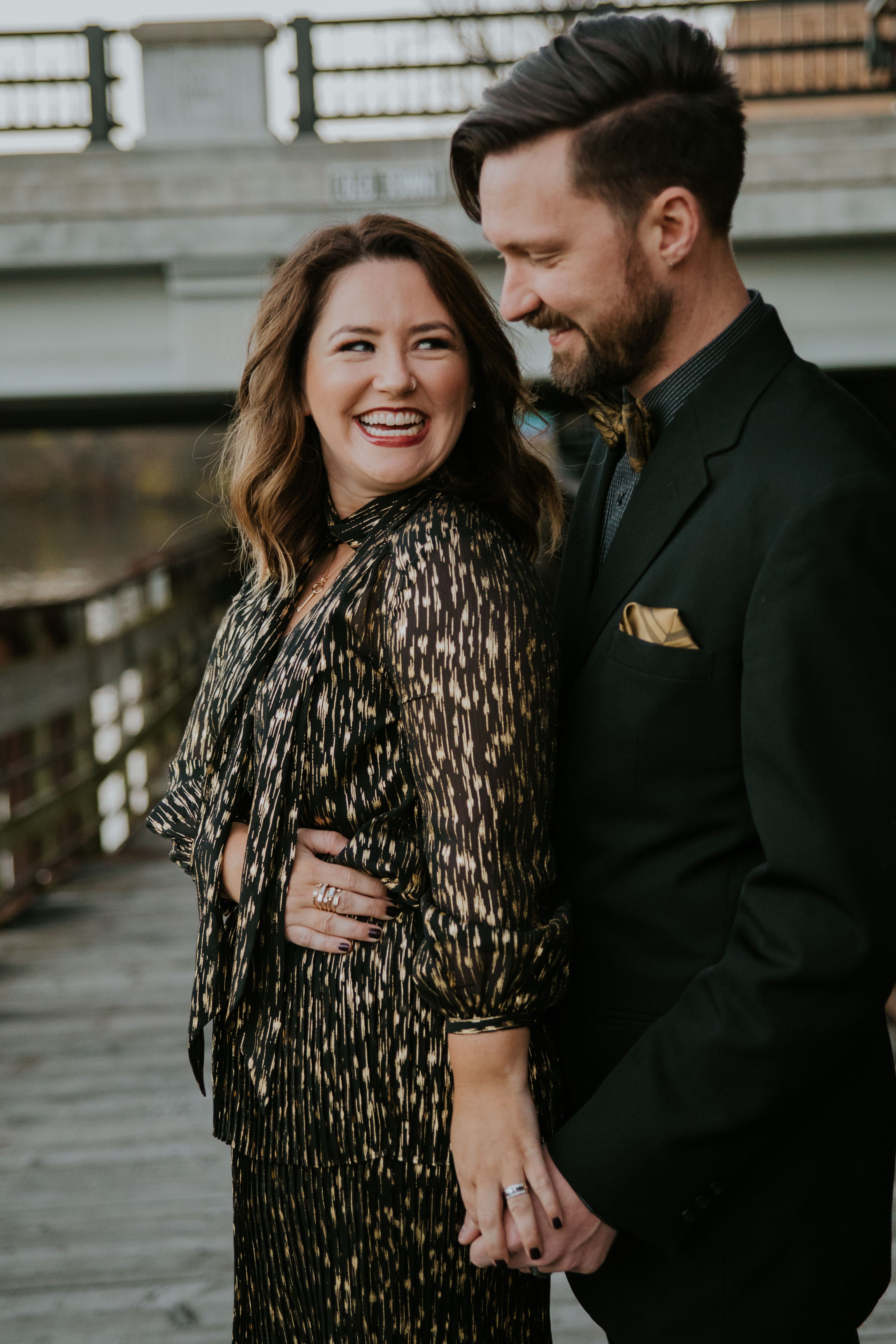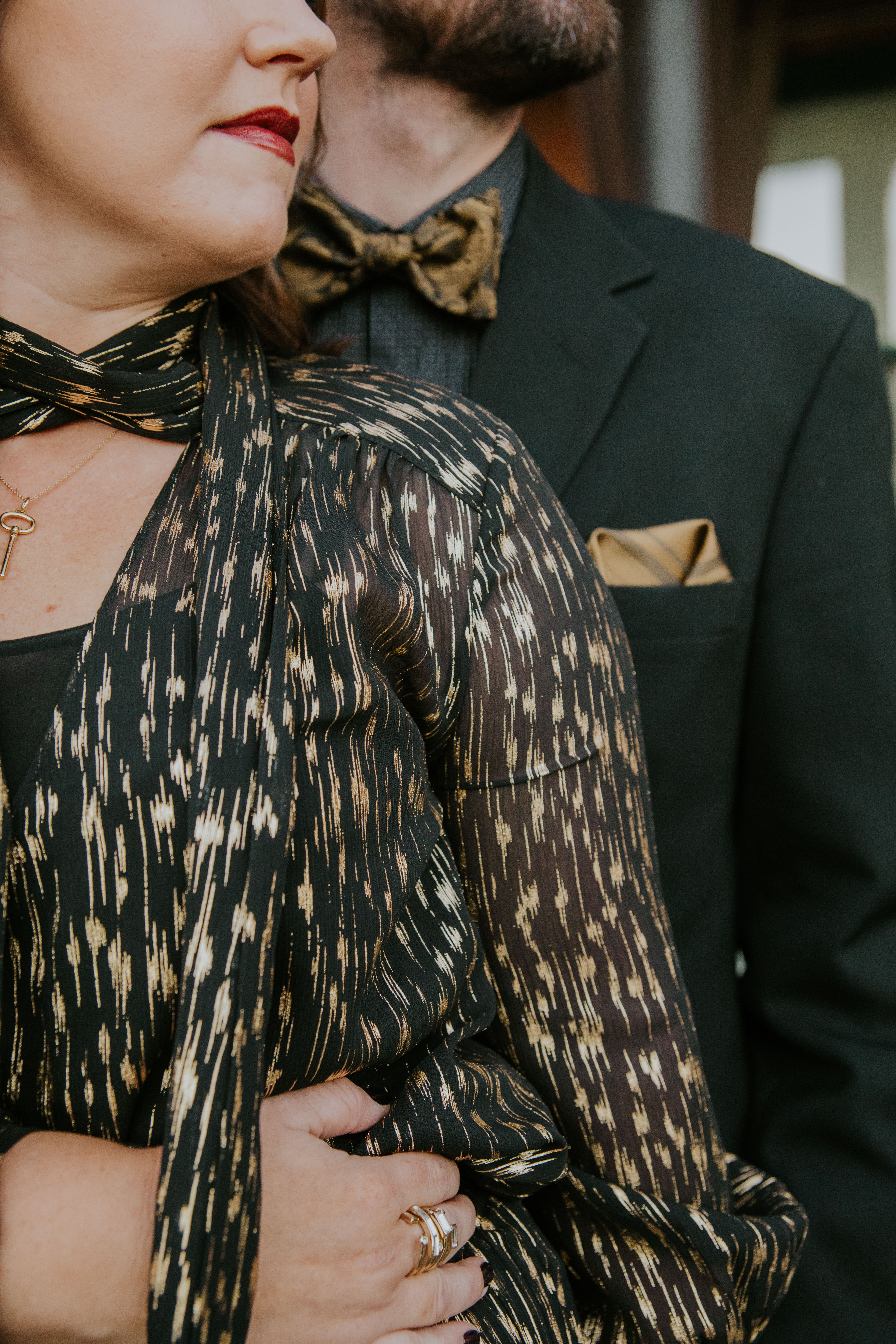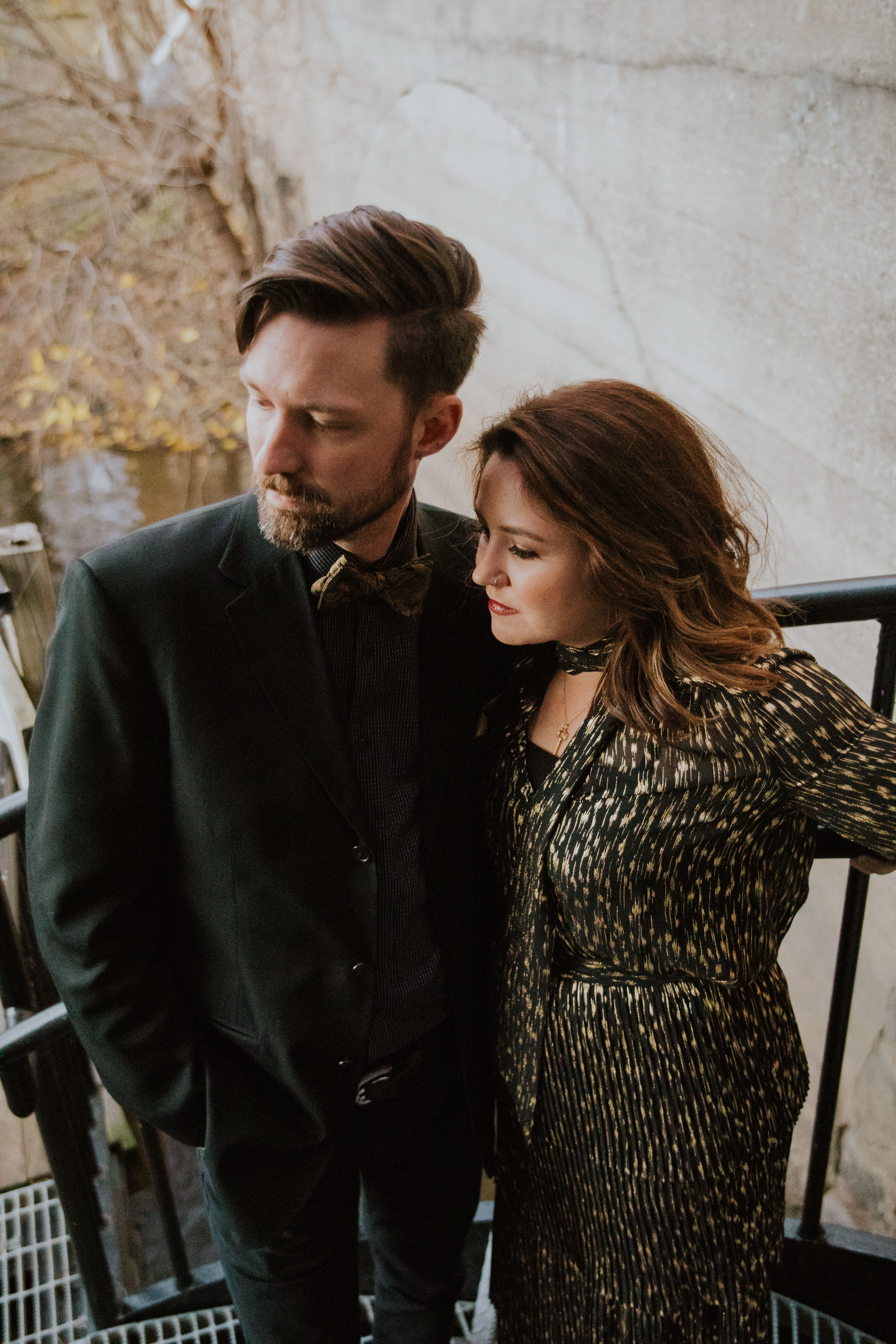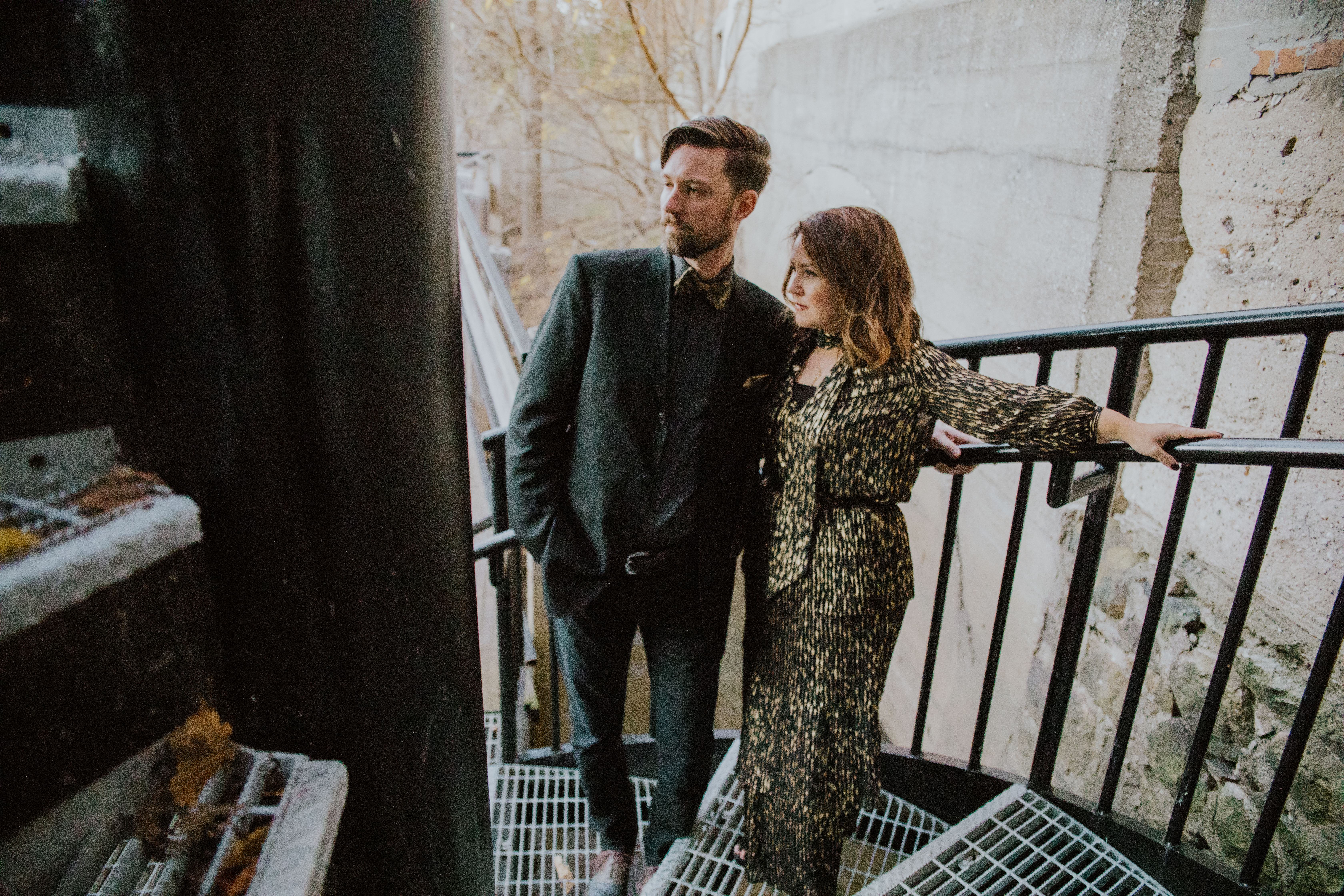 Photos by Amie Akers
On Kate:
Tie Neck Blouse by Olivia Palermo+Chelsea28
Accordion Pleat Midi Skirt by Olivia Palermo+Chelsea28
Cocktail Ring by Alexis Bittar – similar here
On Greg:
Gold Tapestry Bow Tie
Gold Striped Satin Pocket Square
Black and White Pinstripe Dress Shirt