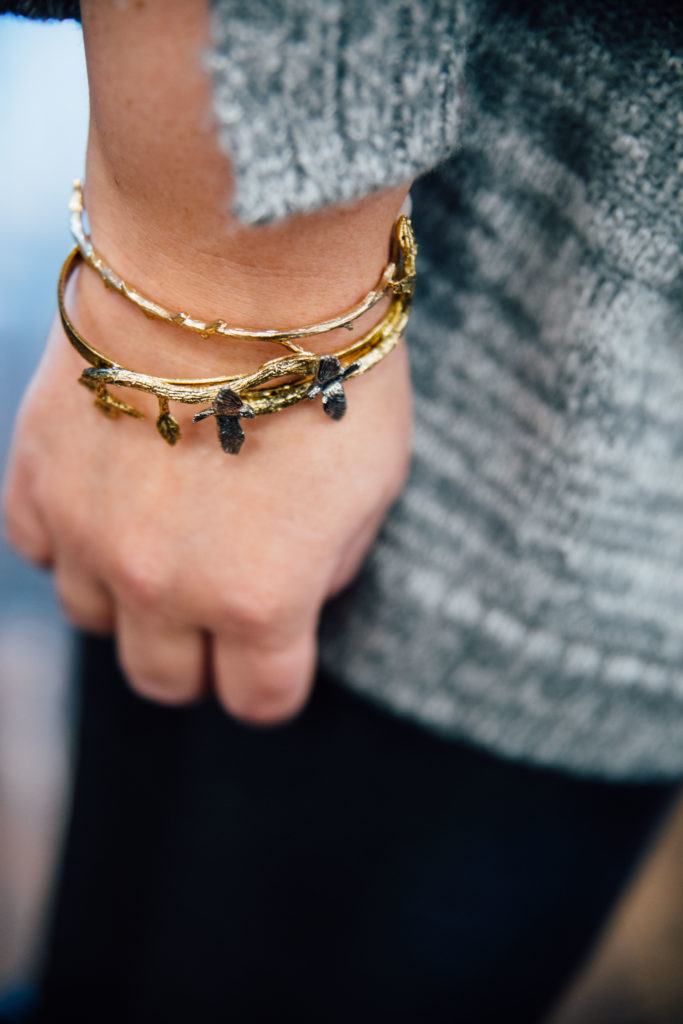 I have never been into boutiques. I'm not into kitschy items and I have too short an attention span to sort through lots of clutter. That's why when I tell you that if you live in the Lansing area you need to visit Grace Boutique, you know it is worth checking out. It is hard to find good shopping in this area so I often find myself doing most of my purchasing online – though I know Carrie Bradshaw would never approve of this neglect of cardio ;). So lately I have been trying to shop local.
Grace Boutique just celebrated their 10 year anniversary and I can see why. The owner, Summer, has curated a fantastic collection of jewelry. I spent the majority of my time discovering all the cuff bracelets, simple pendant necklaces, and broaches. It took a lot of self control not to buy one of everything! So while Summer stocks a bevy of beautiful dresses for formal occasions, my personal favorite is the jewelry table.
The other thing Summer has me saving up for is The Grace Signature Purse. With design features reminiscent of an Hermes' Birkin, these are handmade in Italy. With one-of-a-kind detailing you can own an exclusive handbag without the 5 year waiting list.
Over the next couple weeks I'll be showing some looks I put together using pieces you can pick up at Grace Boutique. Below you can see some of my favorites from the jewelry table. Be sure to stop in and check it out for yourself!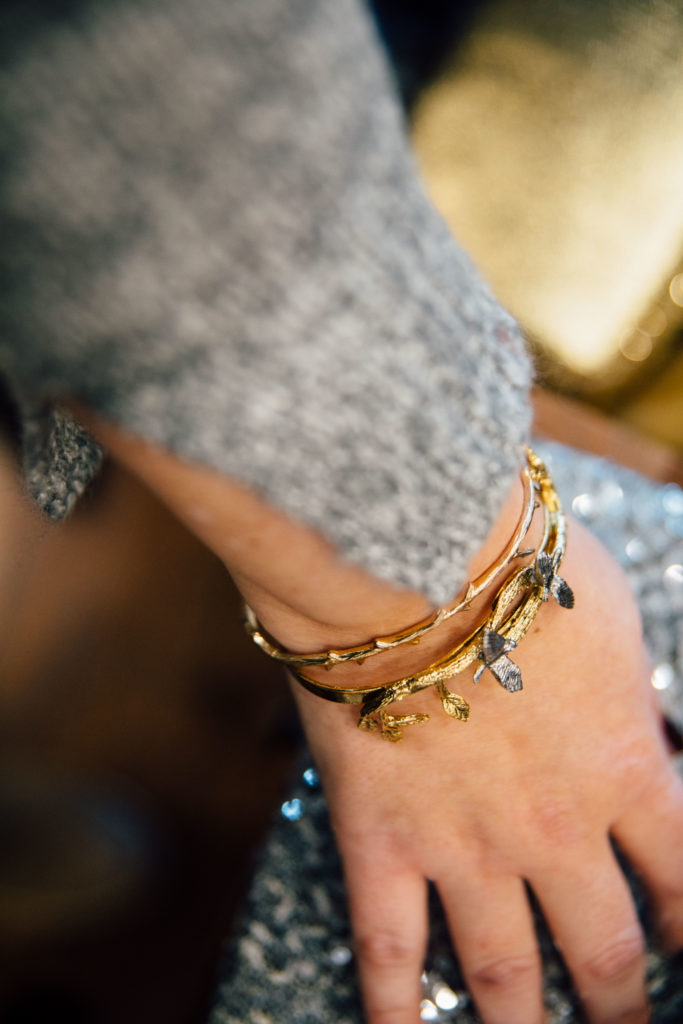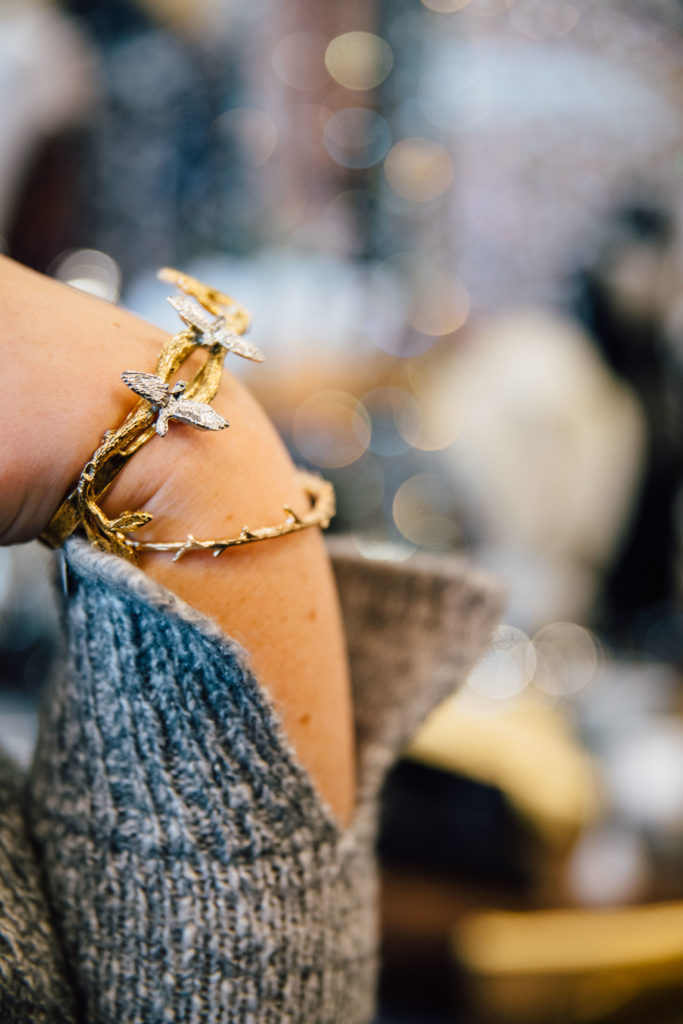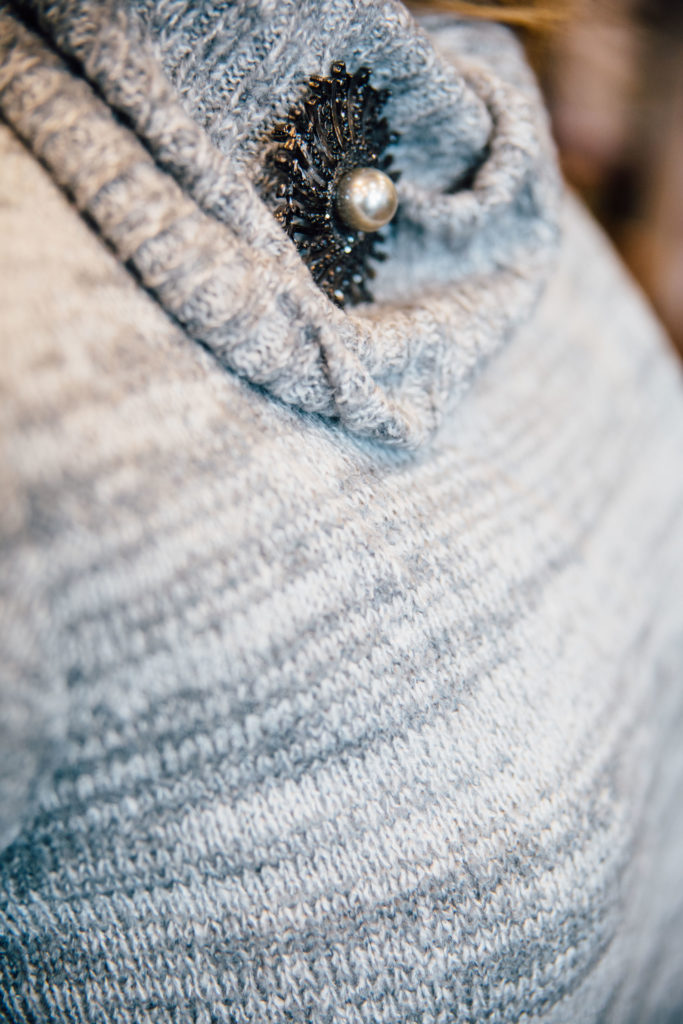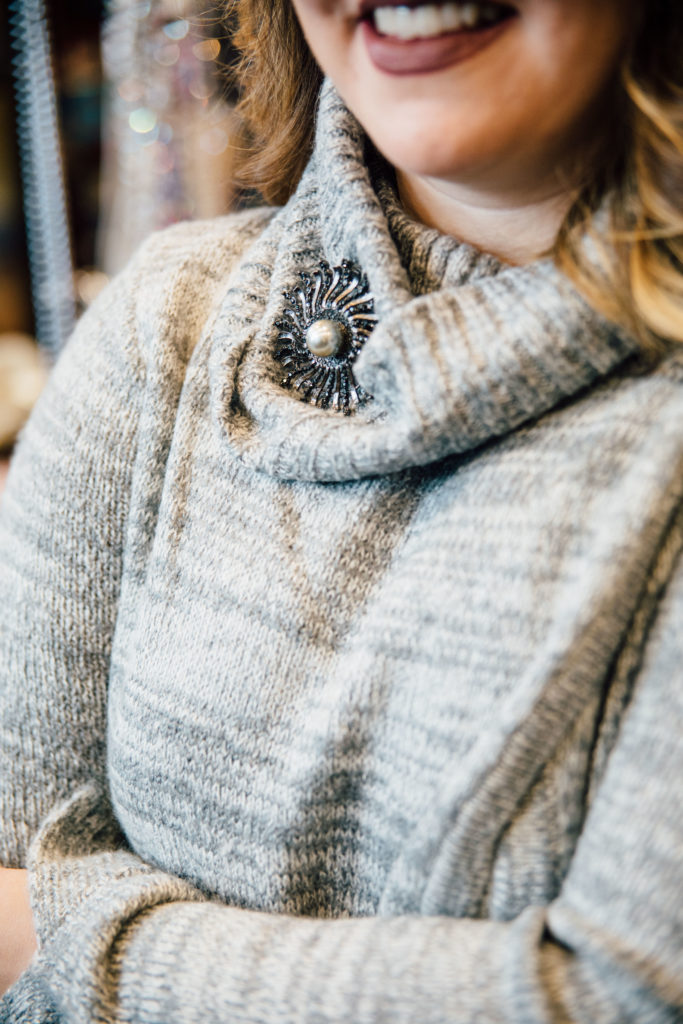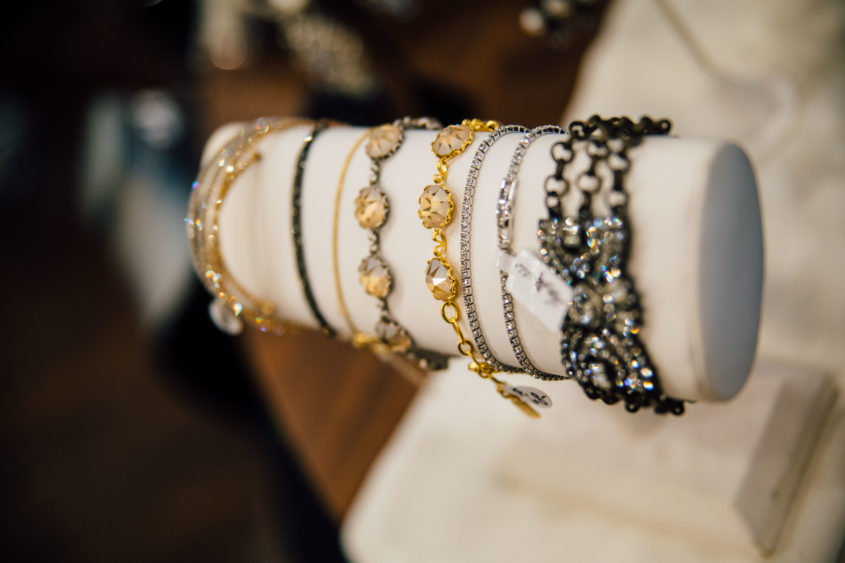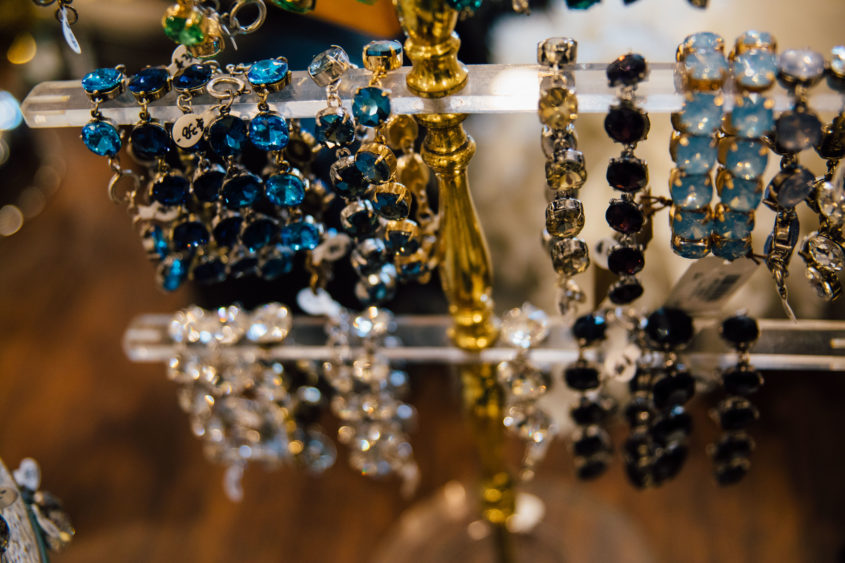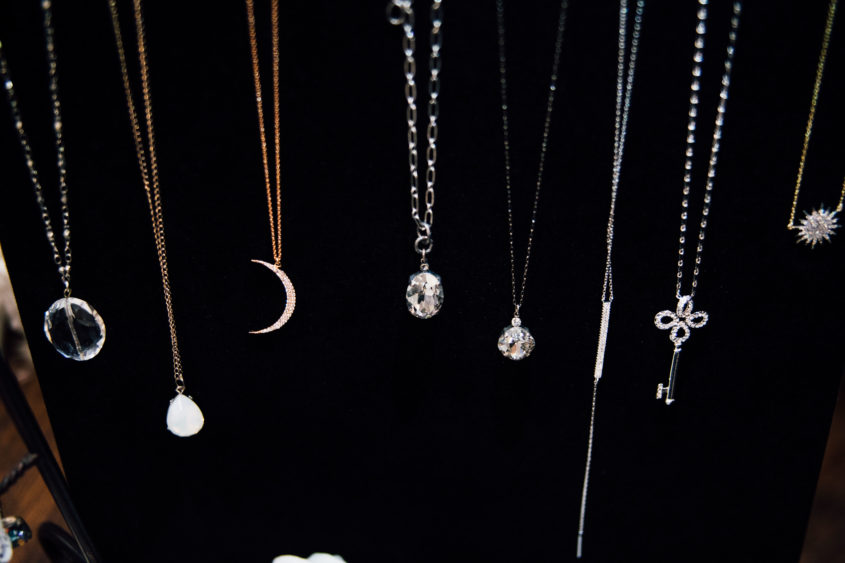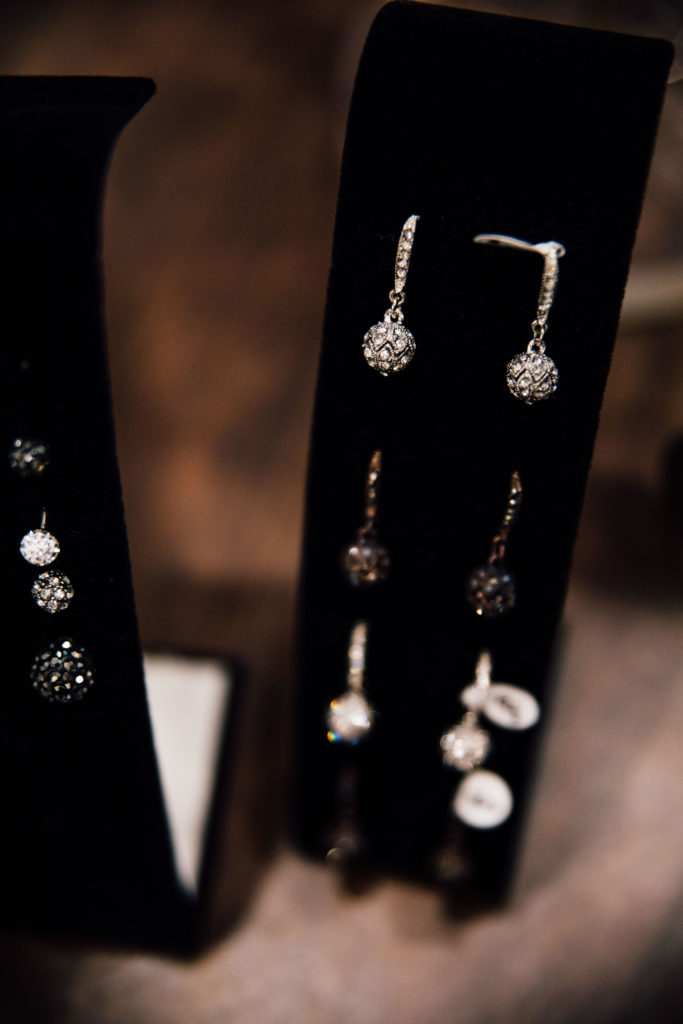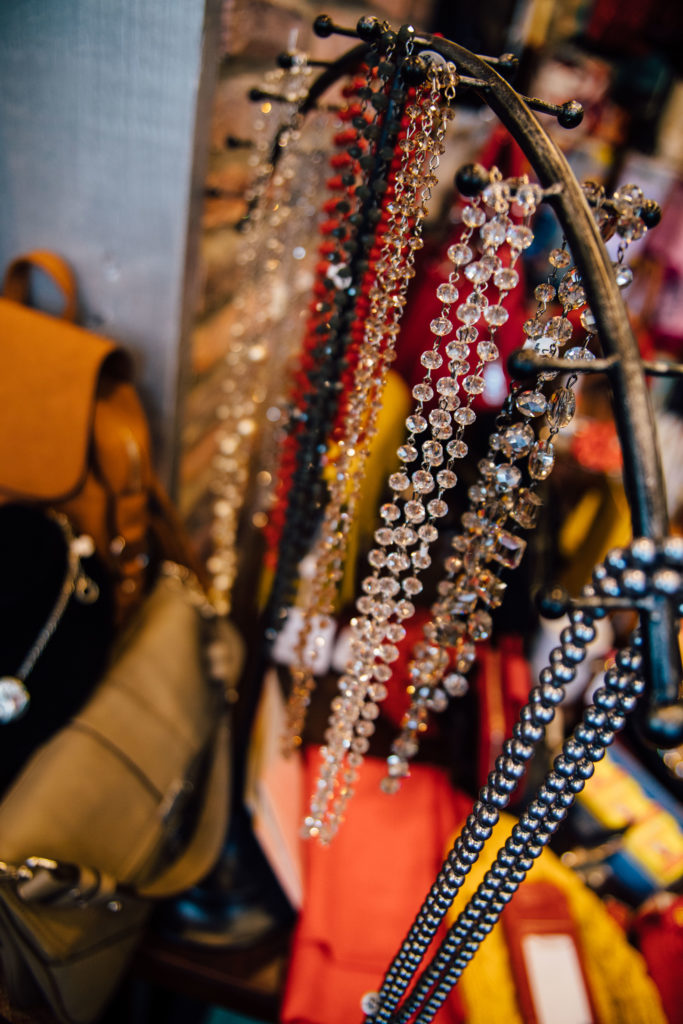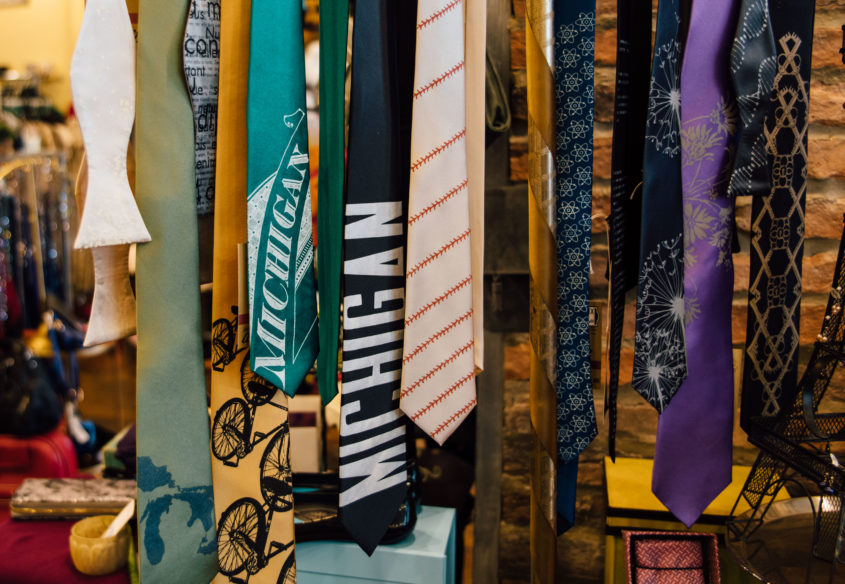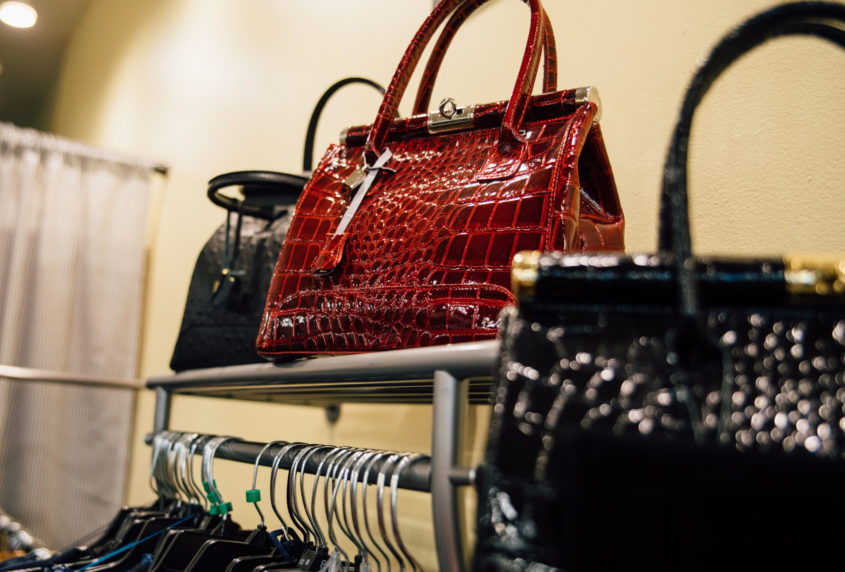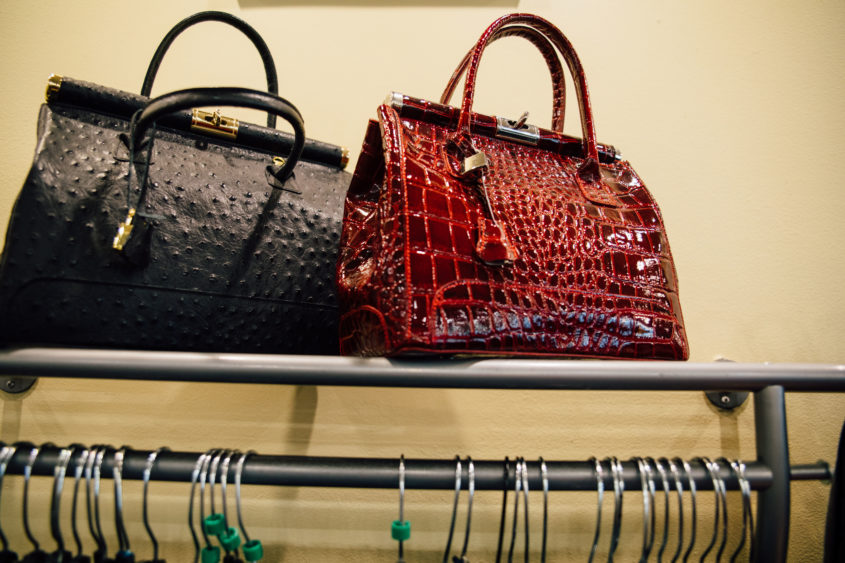 Photos by Amie Akers
All items available at Grace Boutique in Old Town Lansing.
Thank you to Summer for letting me feature her beautiful store!