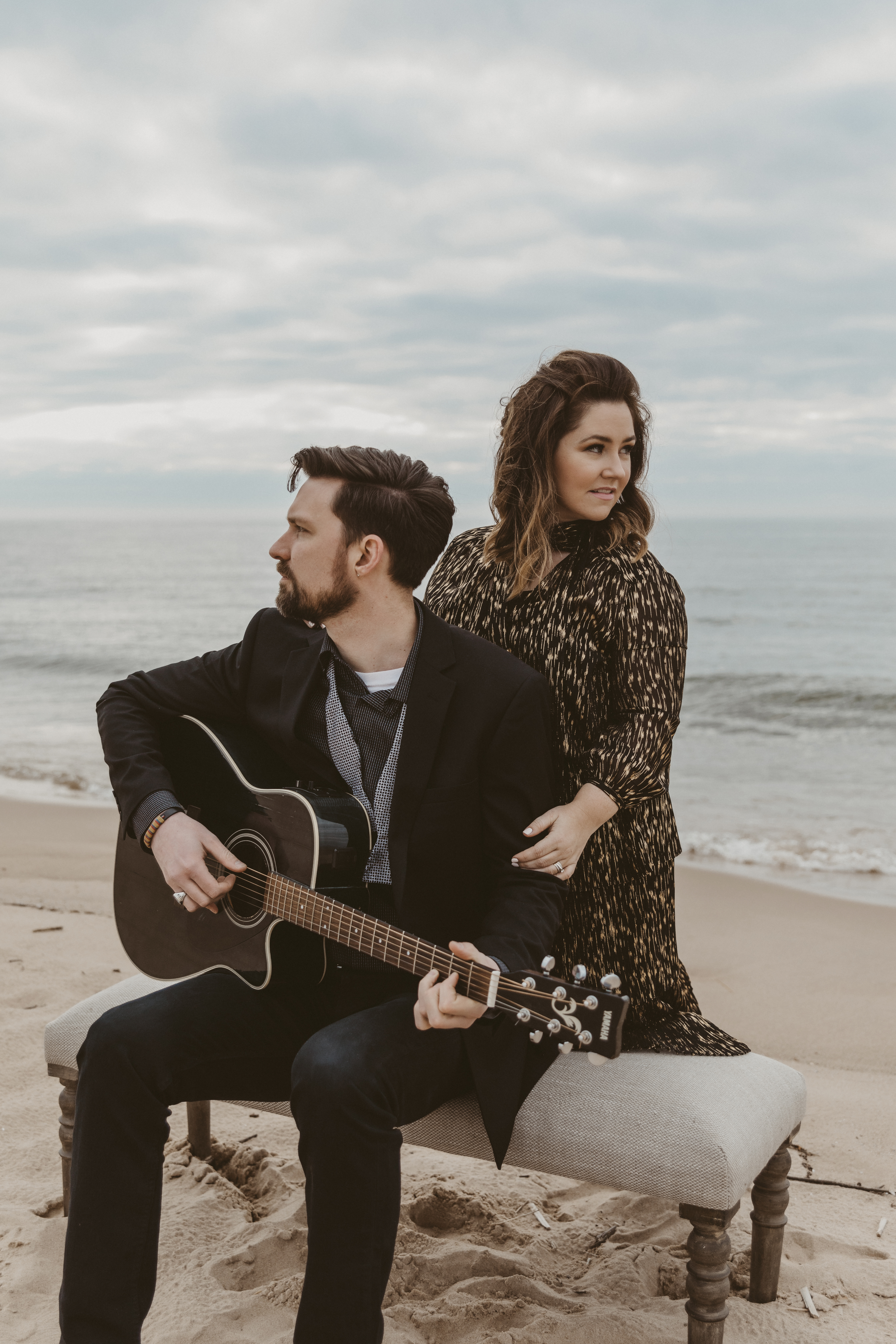 Over the past few months the duo my husband and I have, The Asking, have been hard at work on a new album. It's been difficult to juggle both the album and The House Blend so I've had to post less. That's frustrating for me because I love working on this blog and creating cool content! But I did have the chance to curate this beautiful photoshoot with my fabulous photographer, Amie Akers, for the album jacket. It's always a blast working with Amie because we collaborate so well together!
The album is called Call the Ships Home and there are a ton of water themes throughout the songs. So we wanted to include that in the photos but needed to avoid the clichés. We settled on a 60's/70's glam theme that contrasted nicely with the beach and the pier. Thankfully, we had the perfect stormy weather that created the gloom with sunlight peaking through. For the beach I went with the boho meets glam vibes. The metallic thread in my blouse/skirt combo and the gold star earrings helped elevate the look to undone glamor.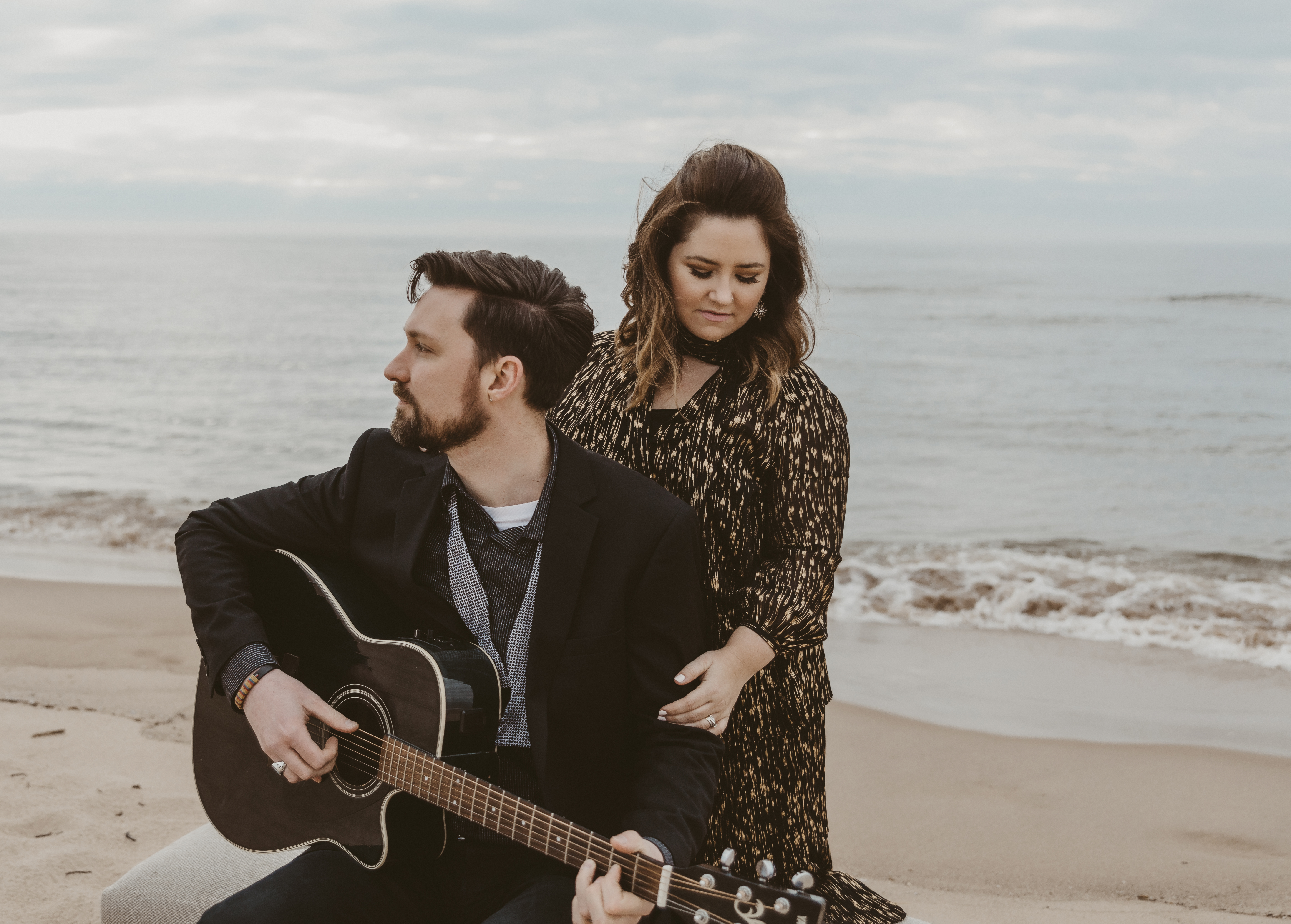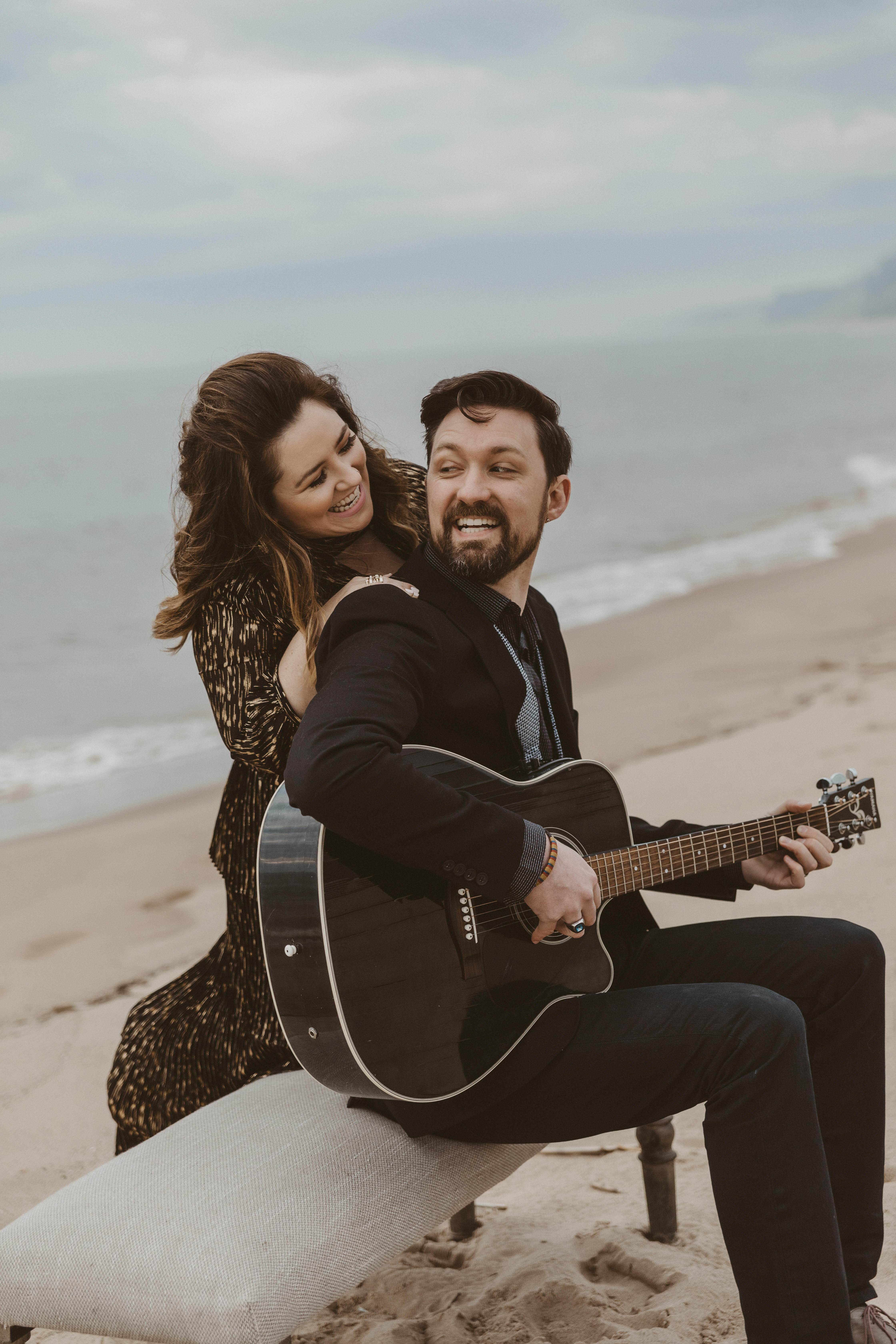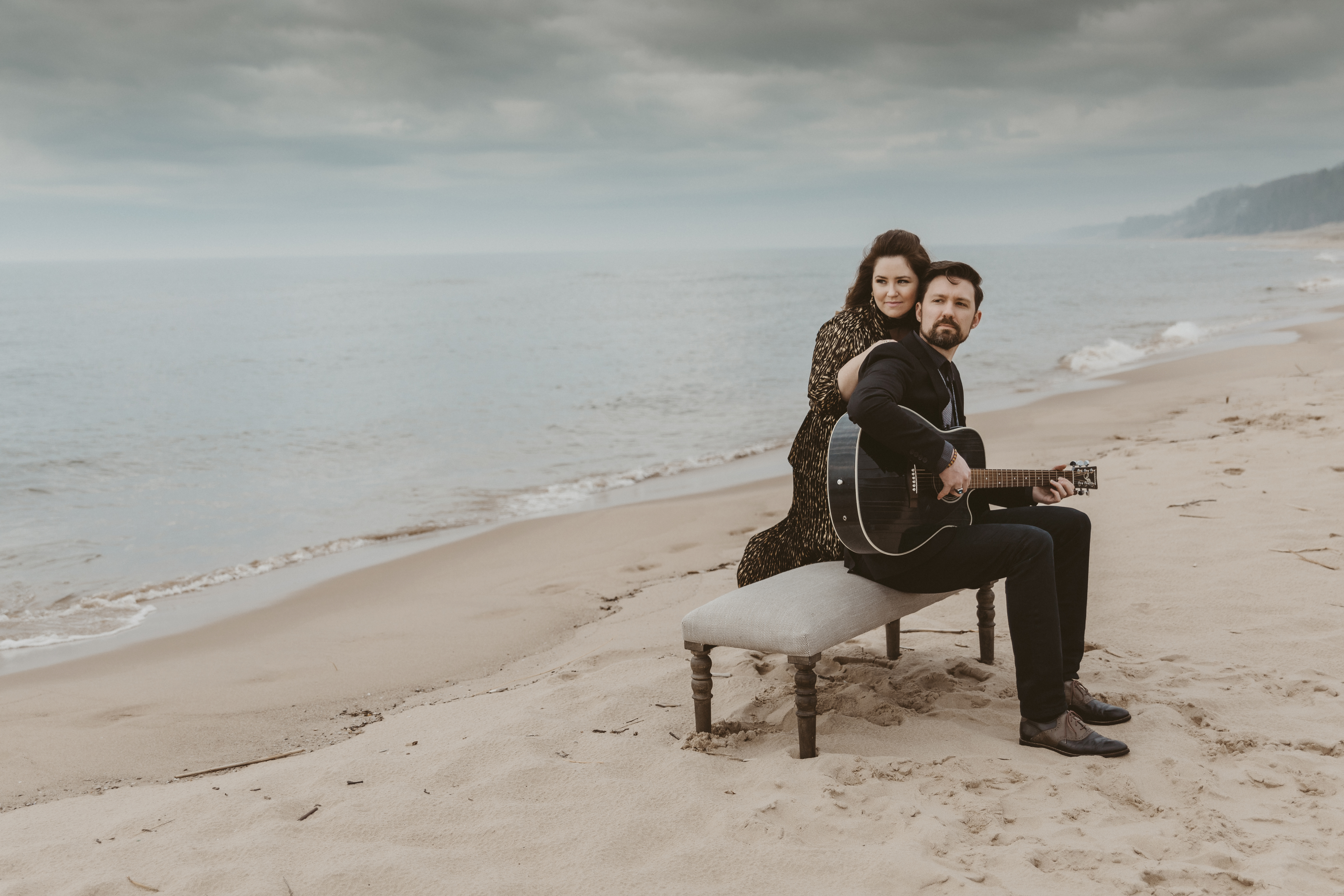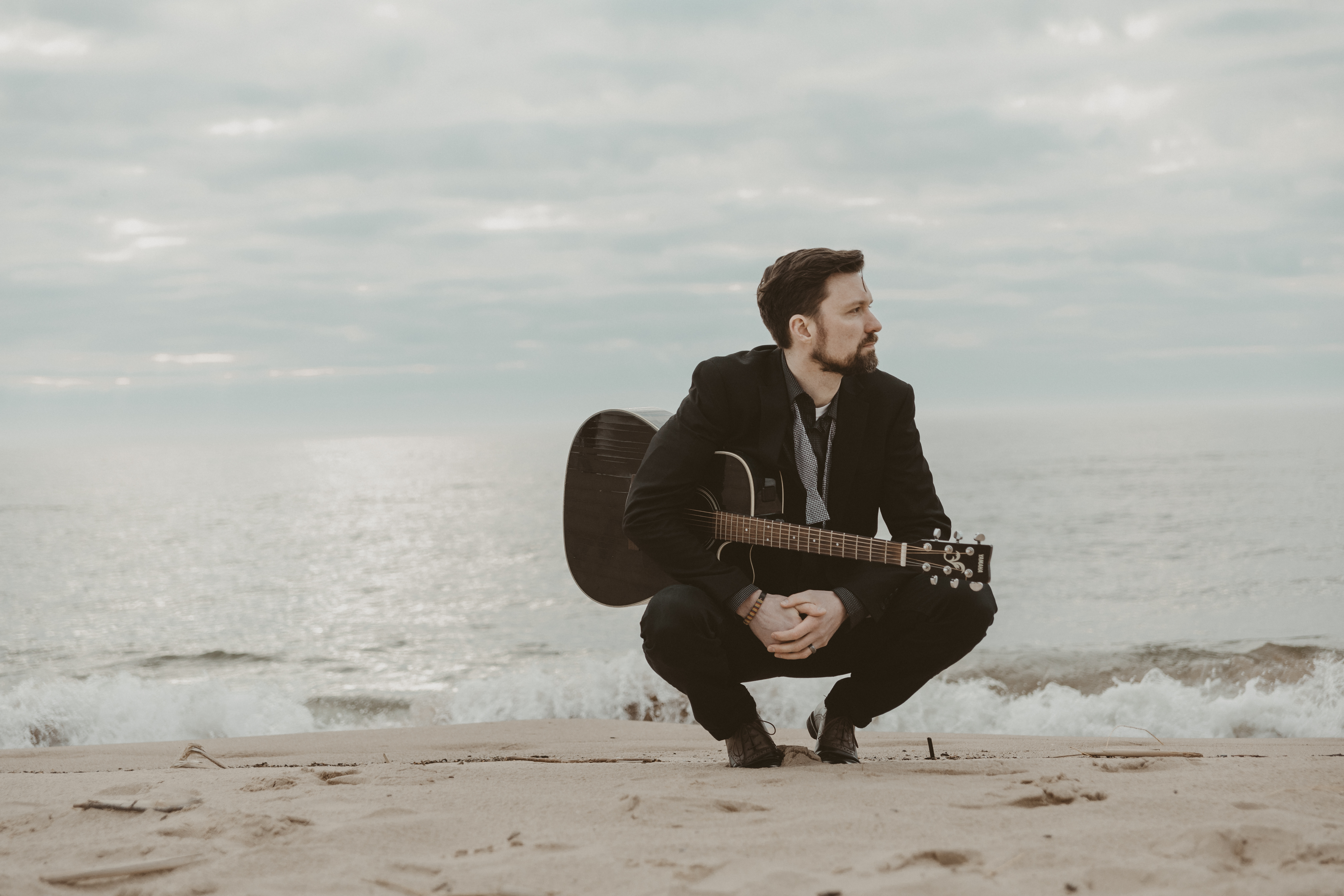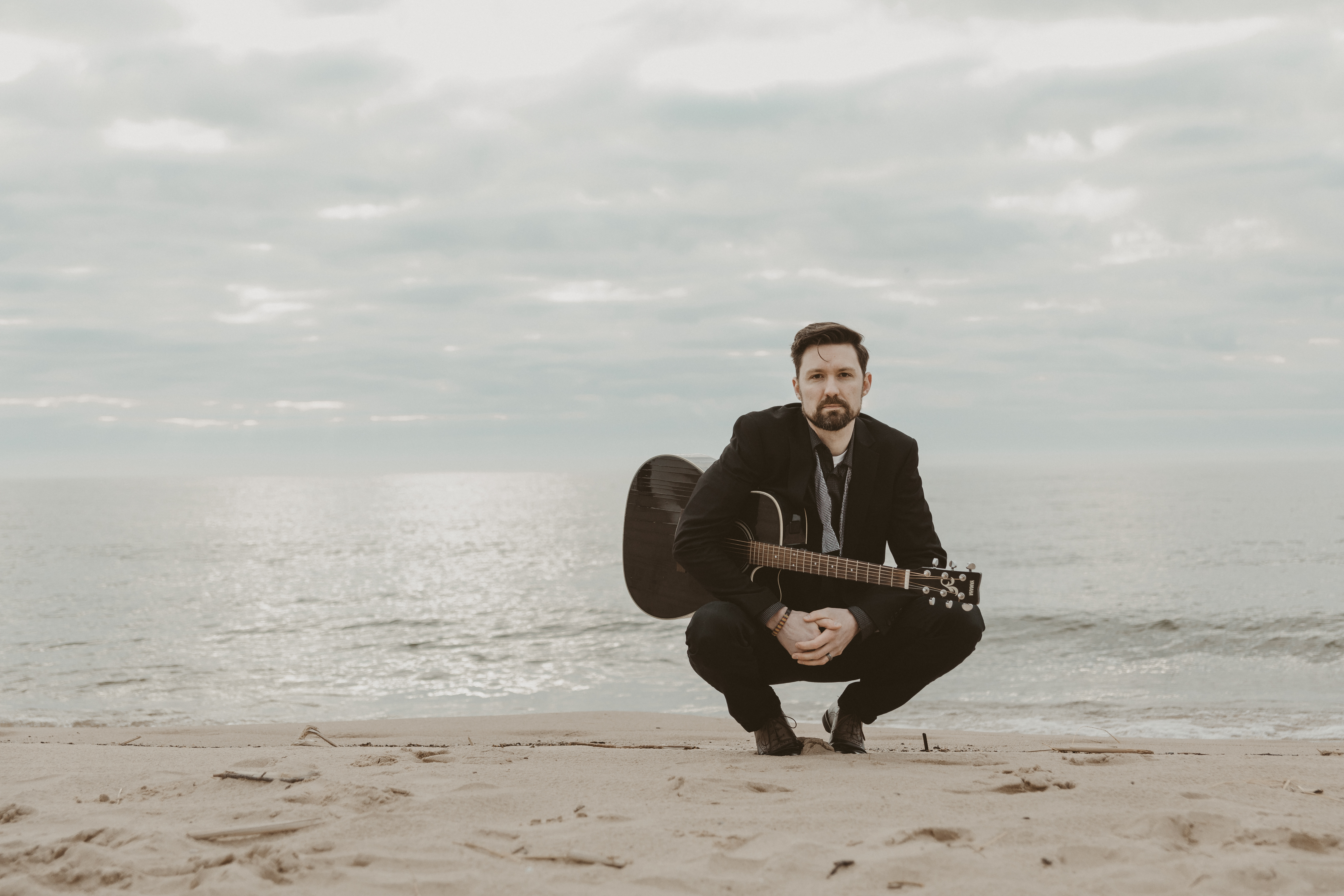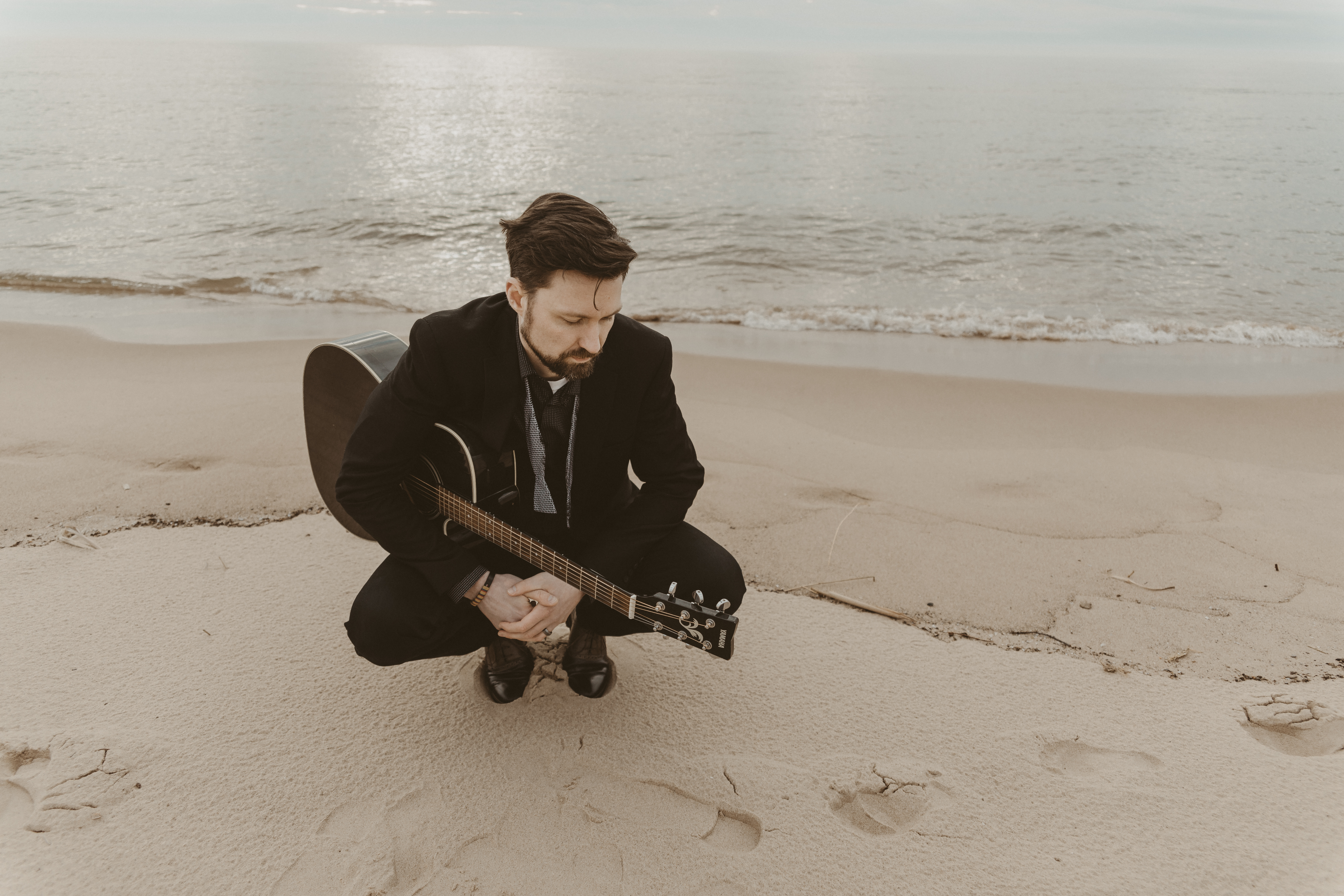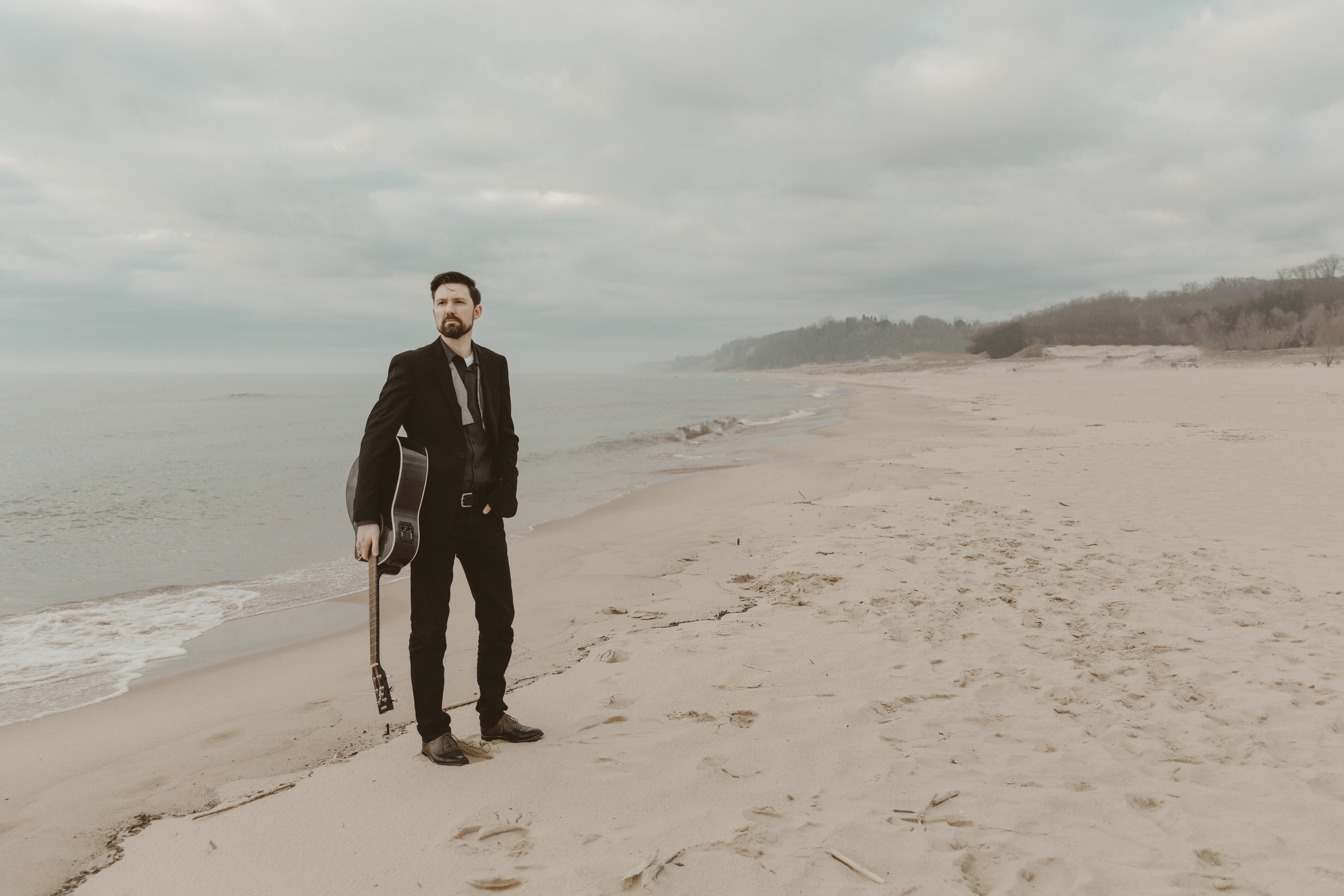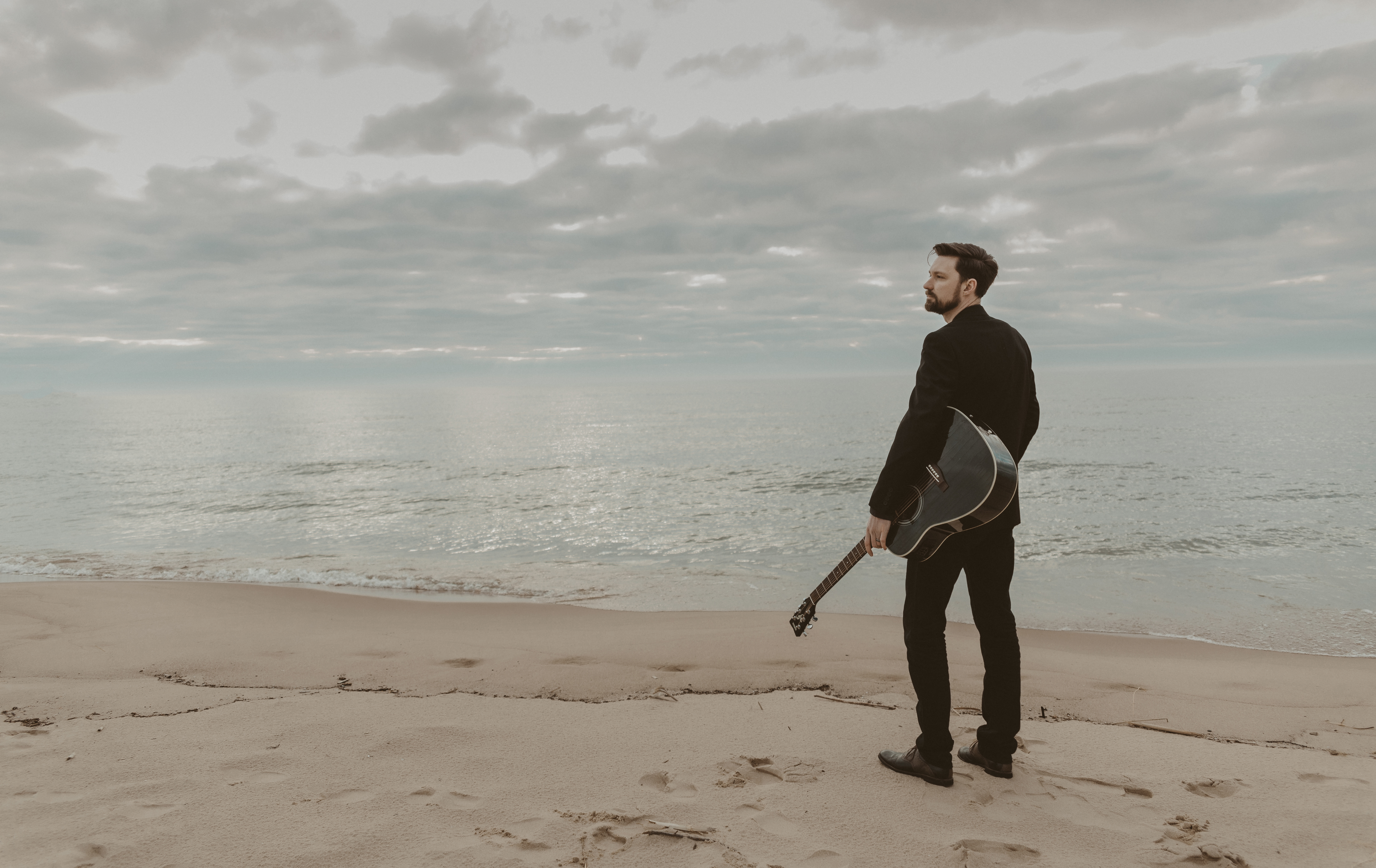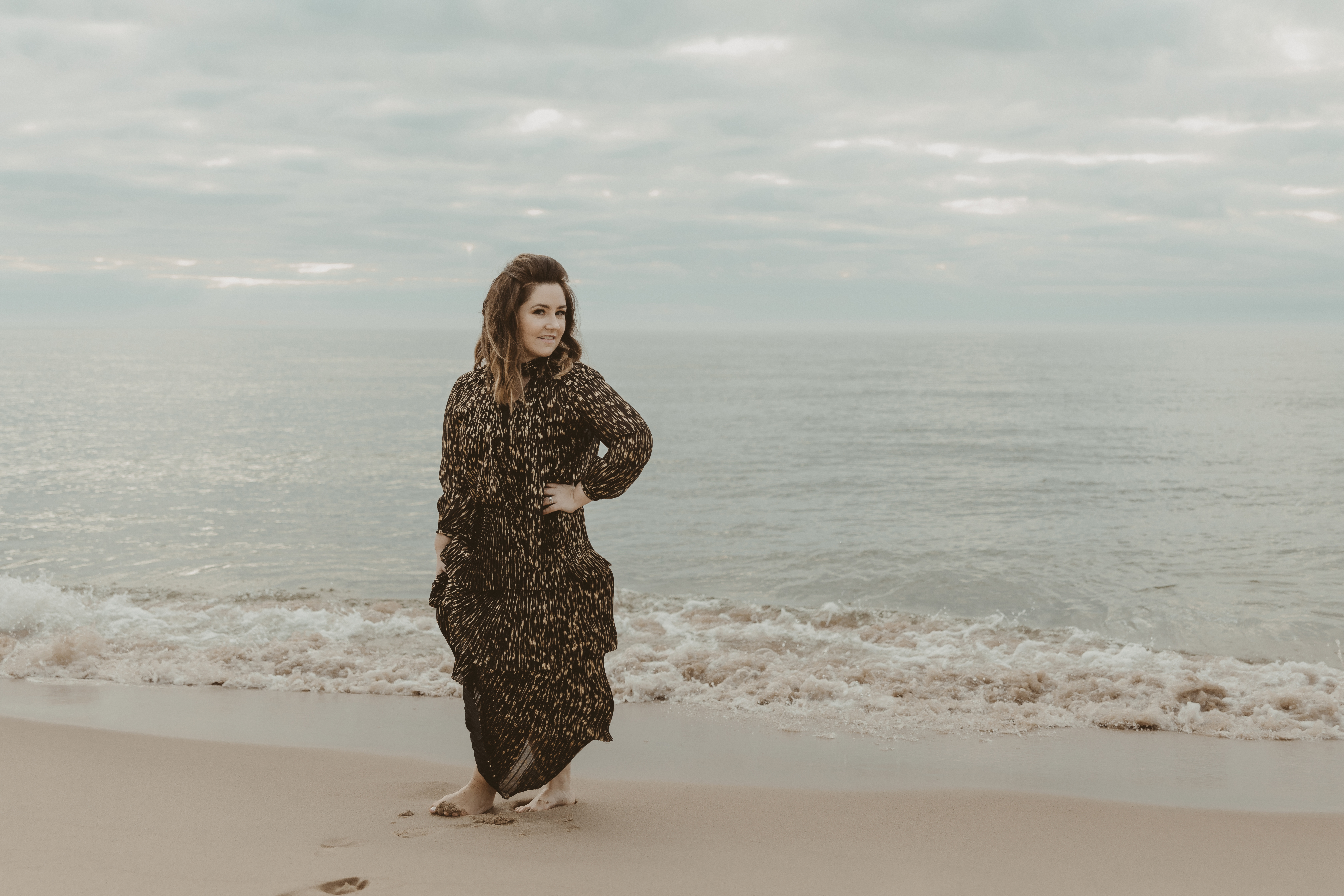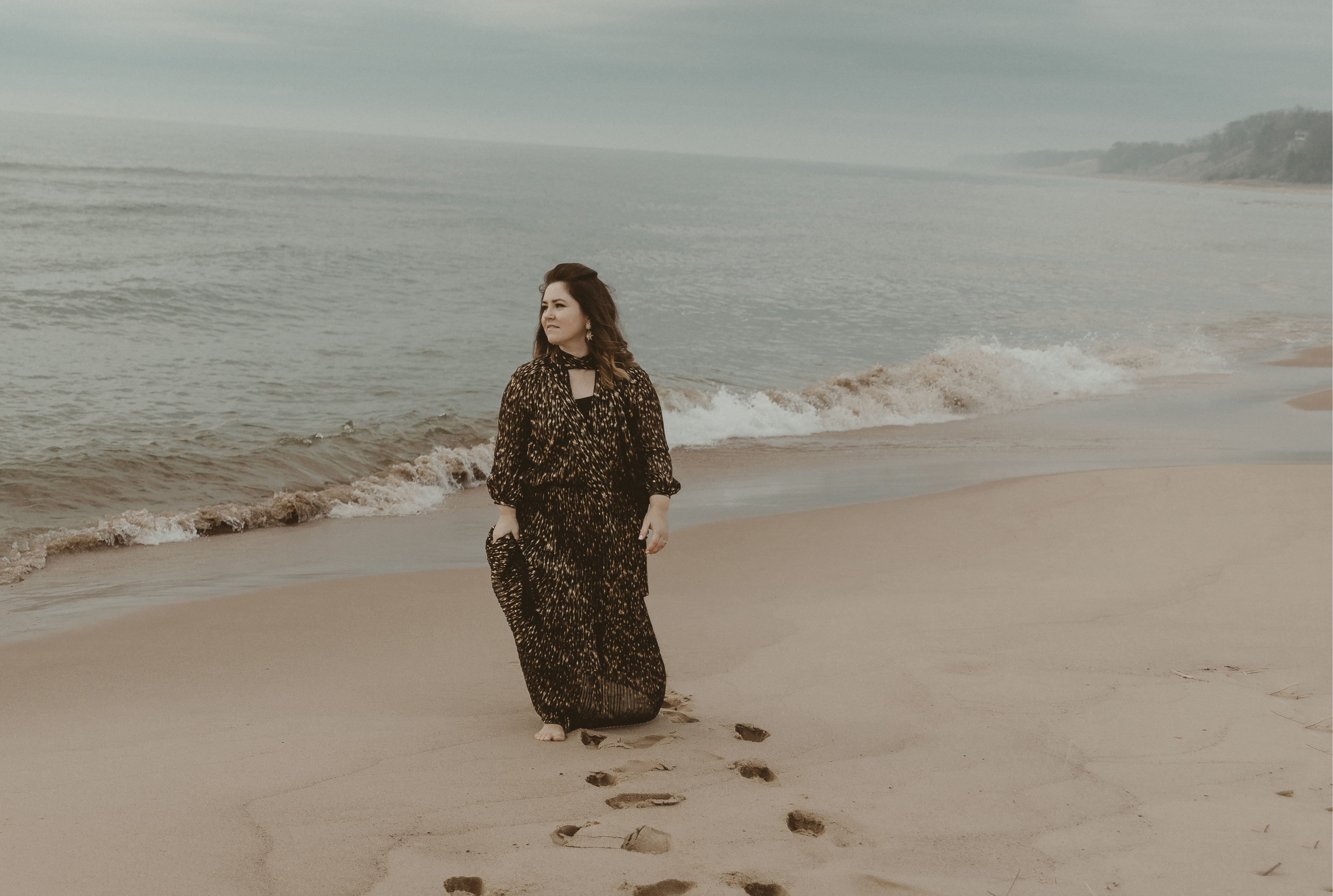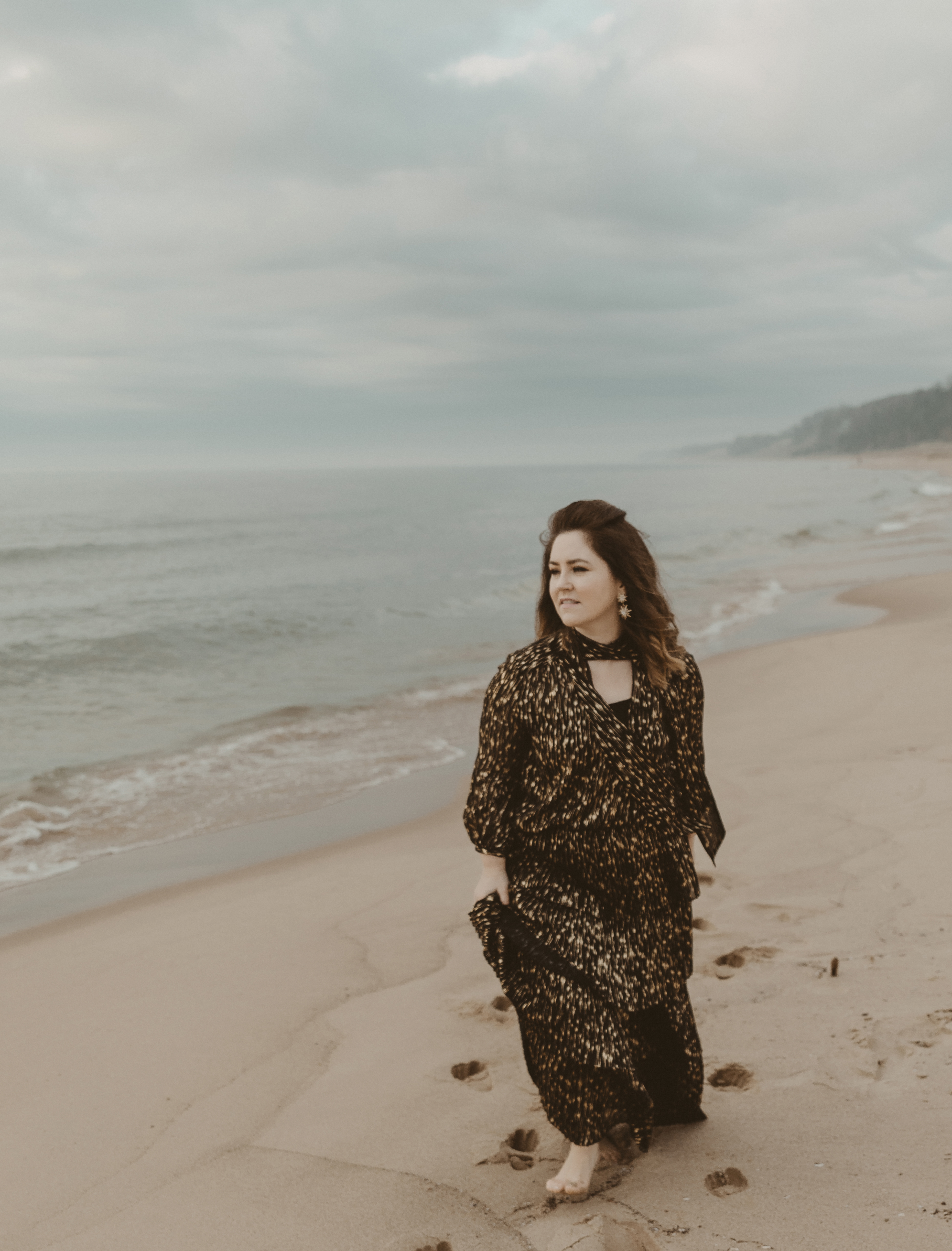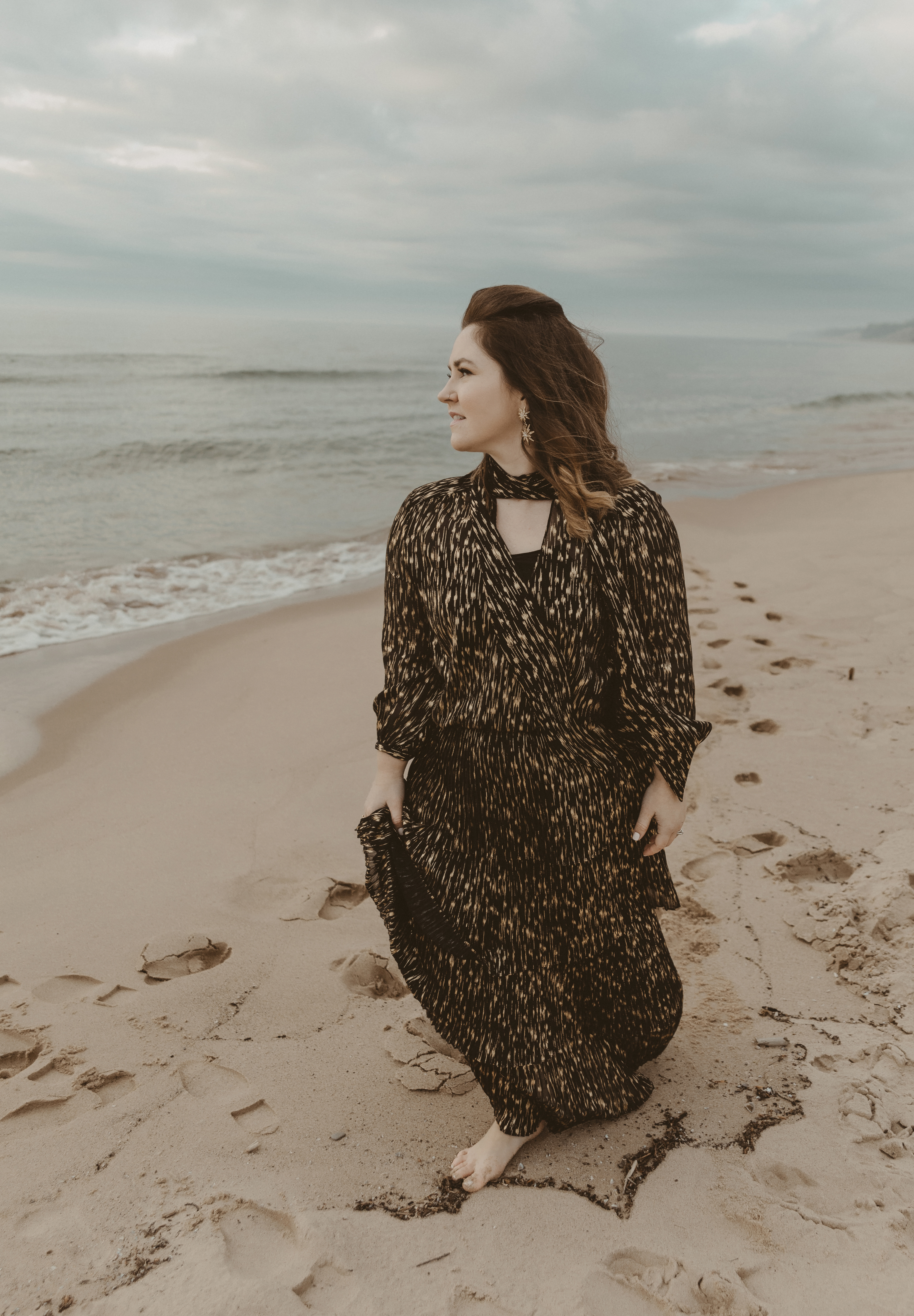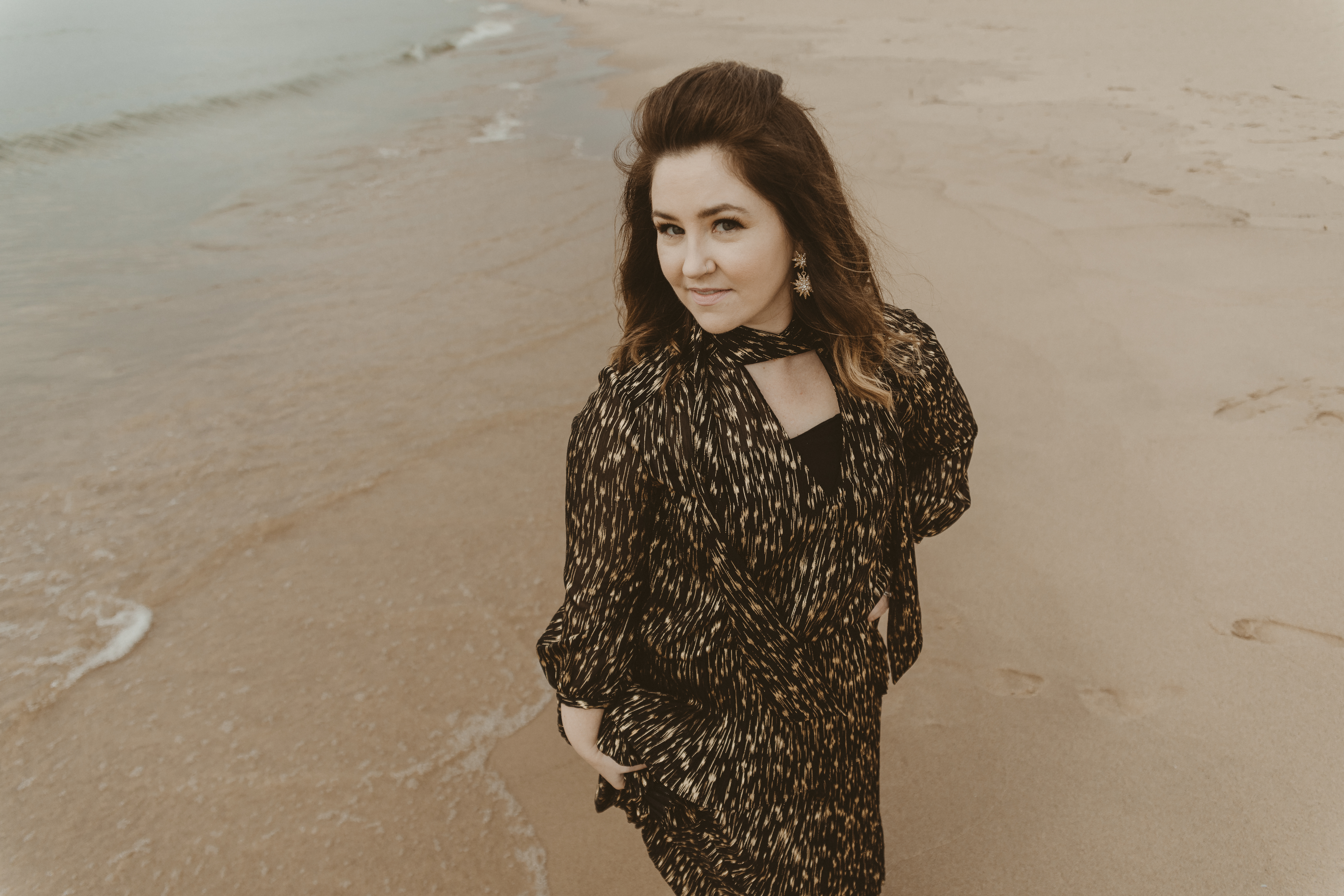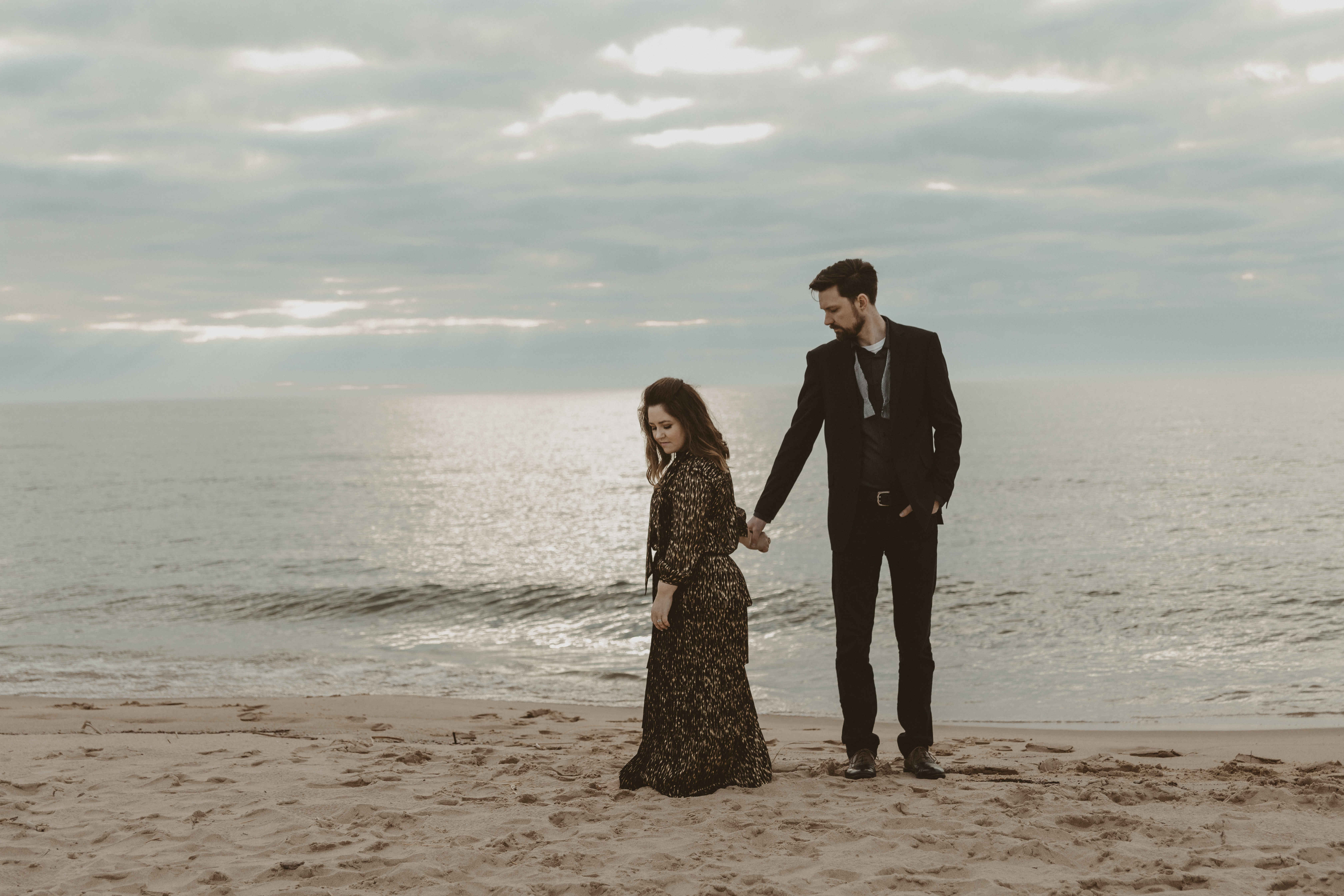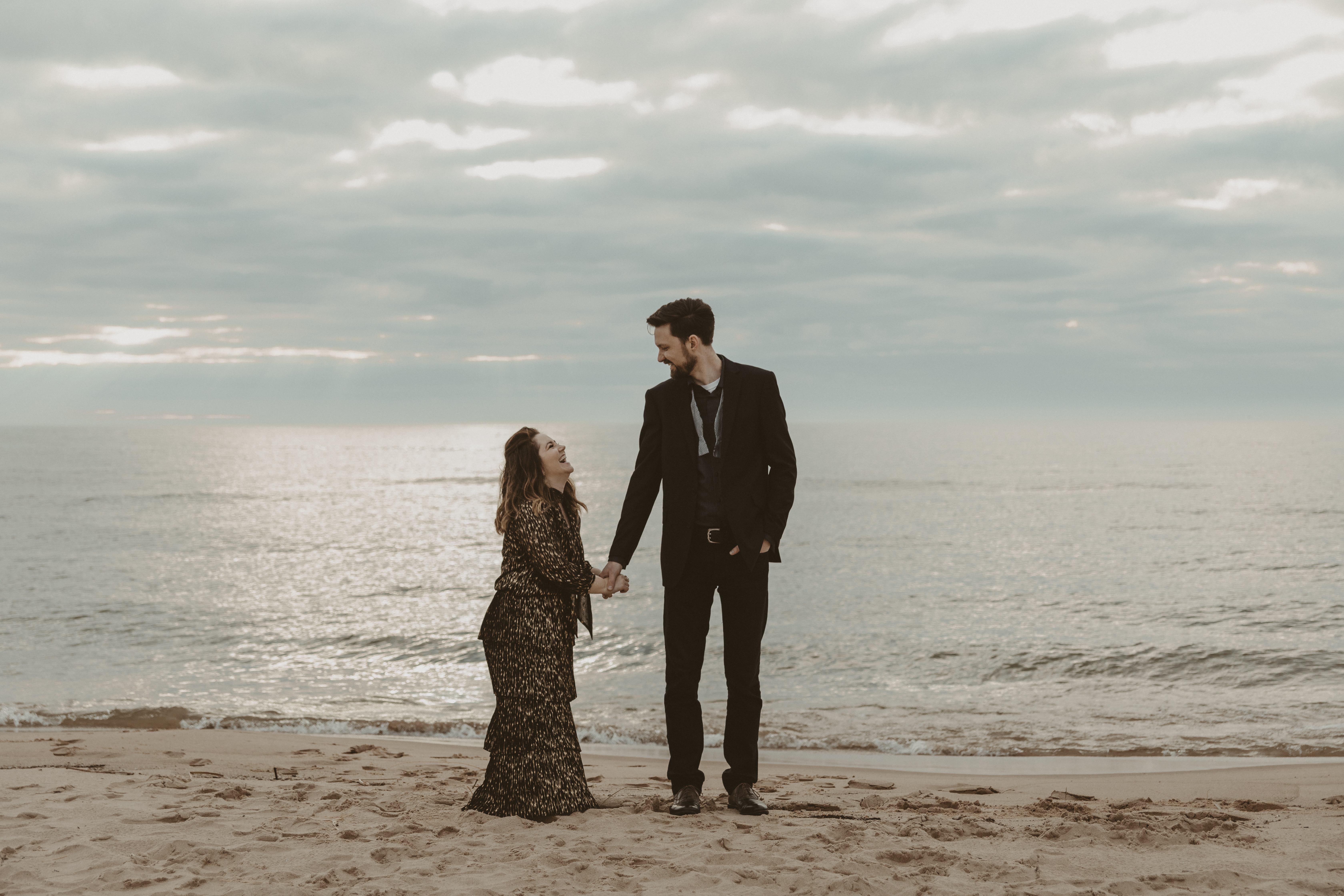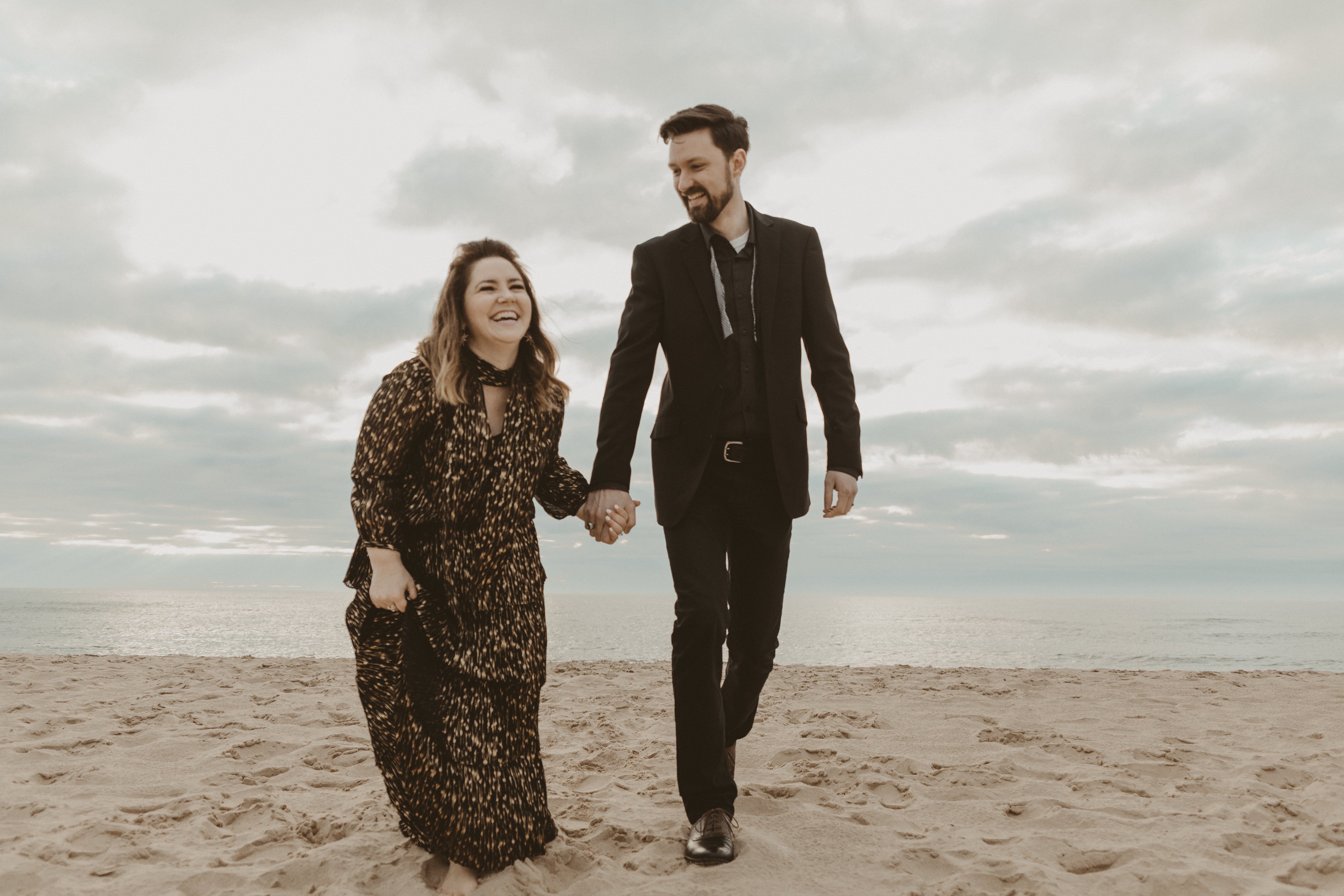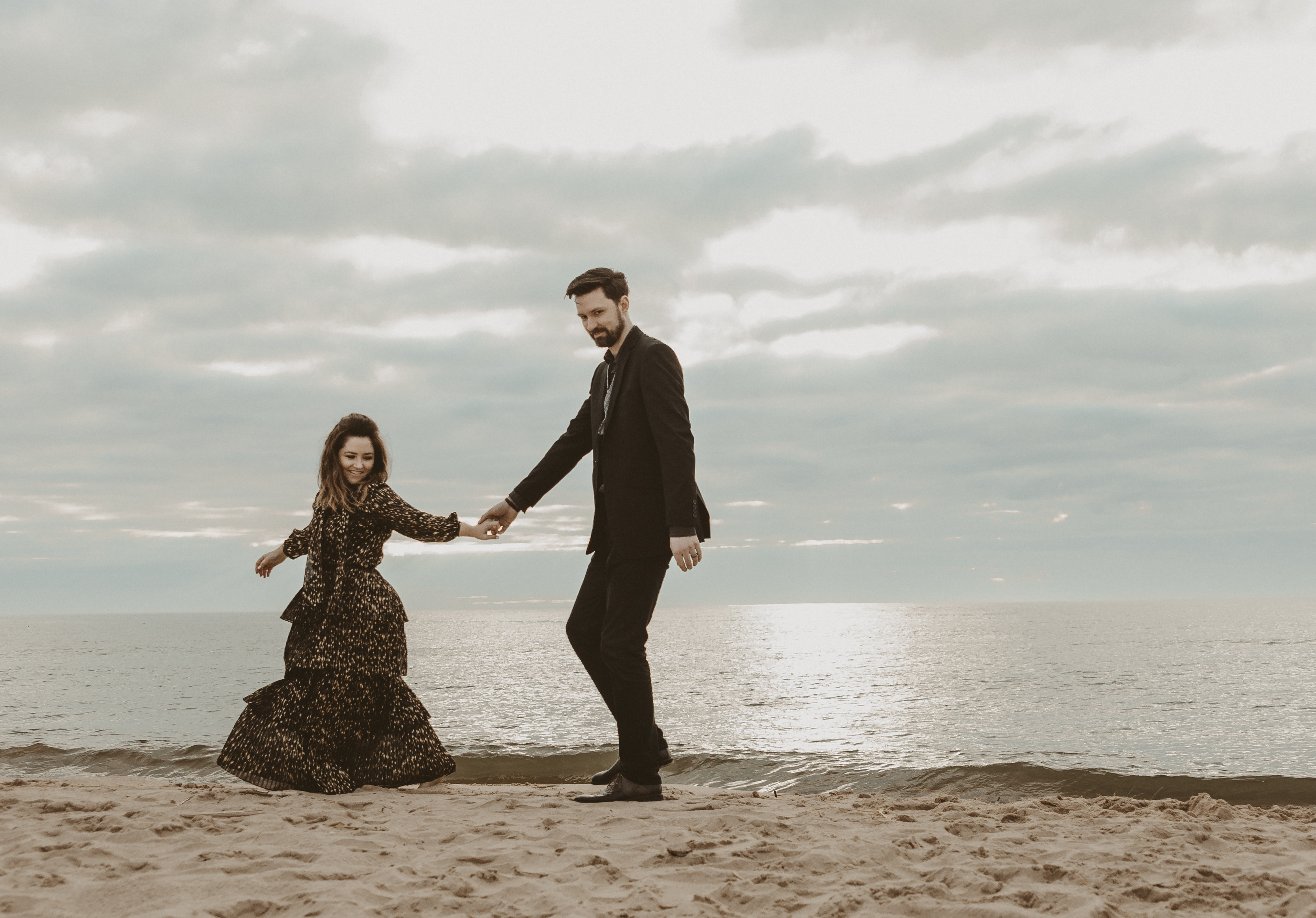 Check back next week for part 2 featuring an awesome vintage dress! If you're interested in more about our duo, The Asking, you can check out our site or our Facebook and Instagram.
Photos by Amie Akers
Blouse/Skirt by Chelsea28+Olivia Palermo – similar here
Earrings by Bauble Bar
Suit by Renoir – similar here
Shoes by Red Tape – similar here
Bow-Tie from Nordstrom – similar here