It's no secret that I love receiving my seasonal box of style. So even though the winter box sold out I wanted to give you my review to help you see what's inside. The spring box was just released so if you want to snag one for yourself be sure to use my link to save $10!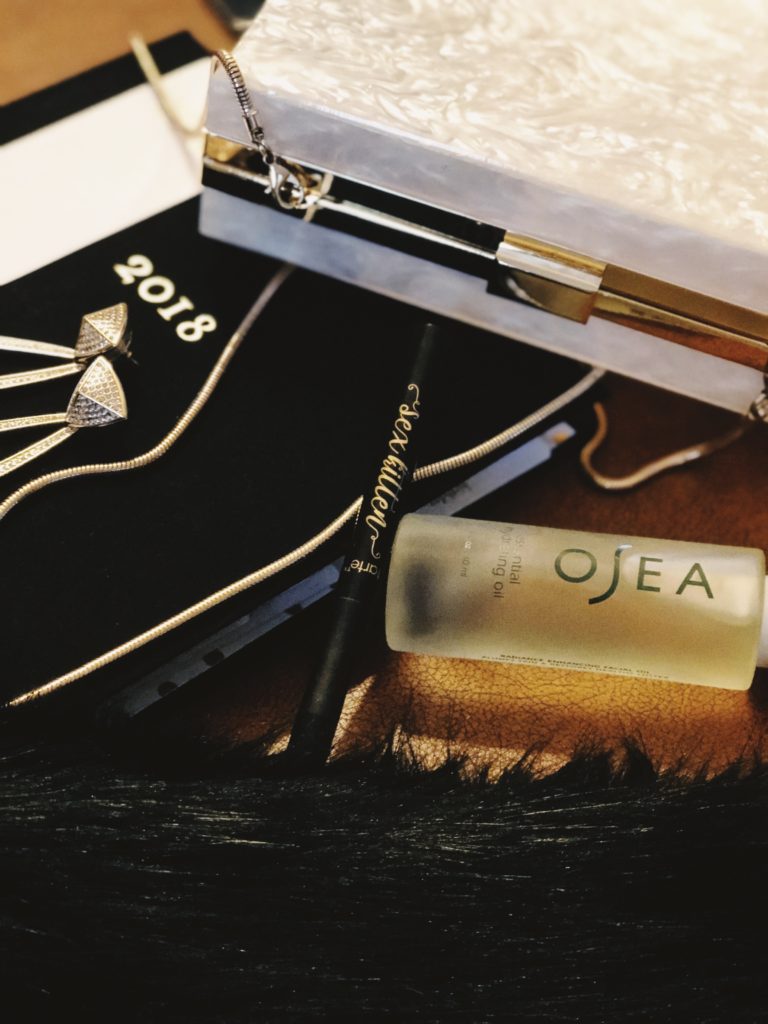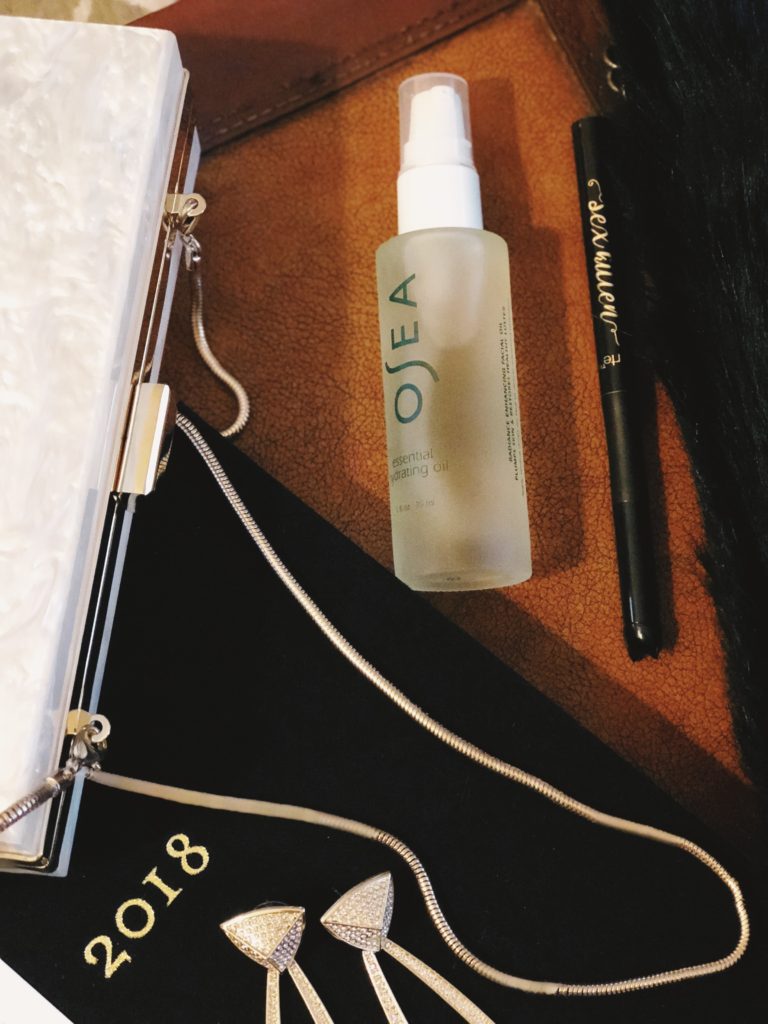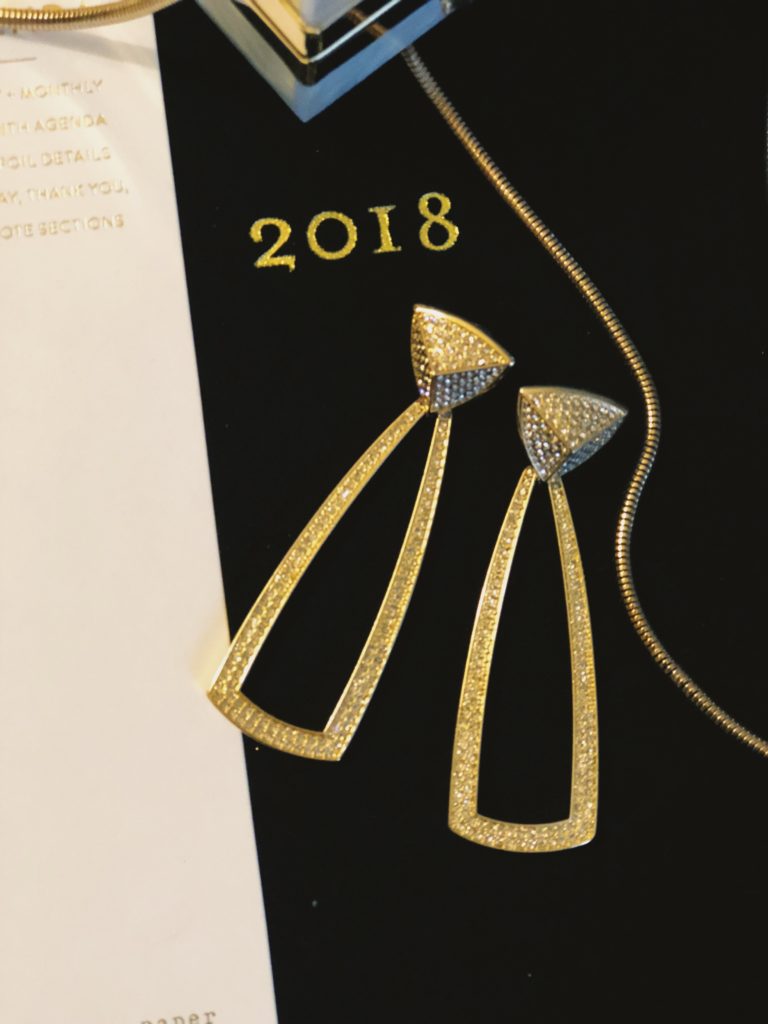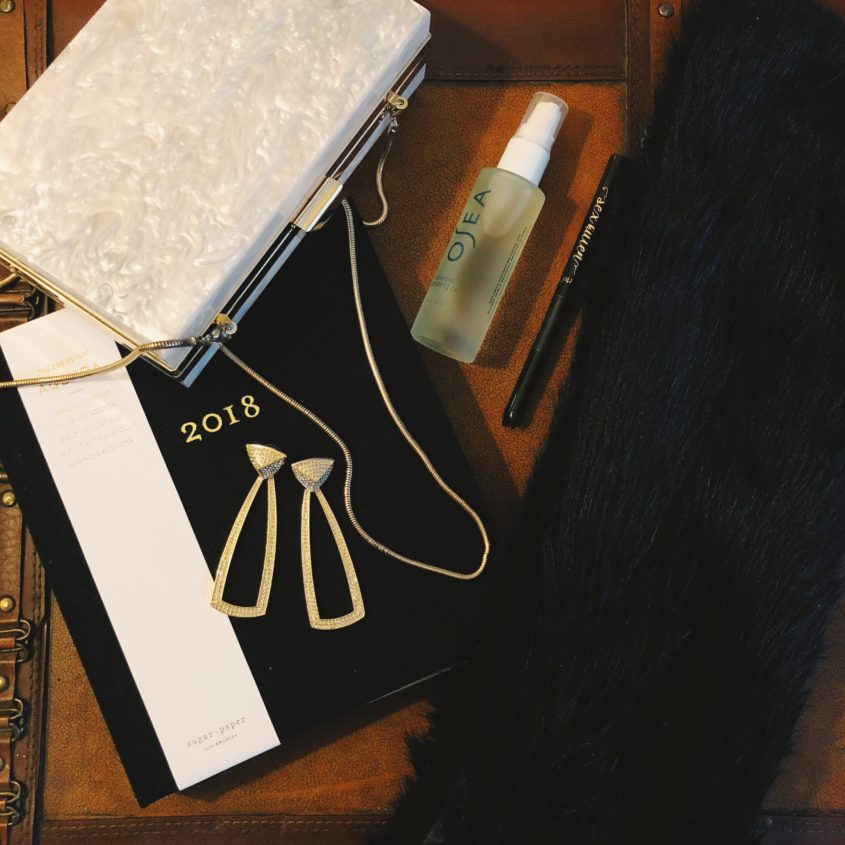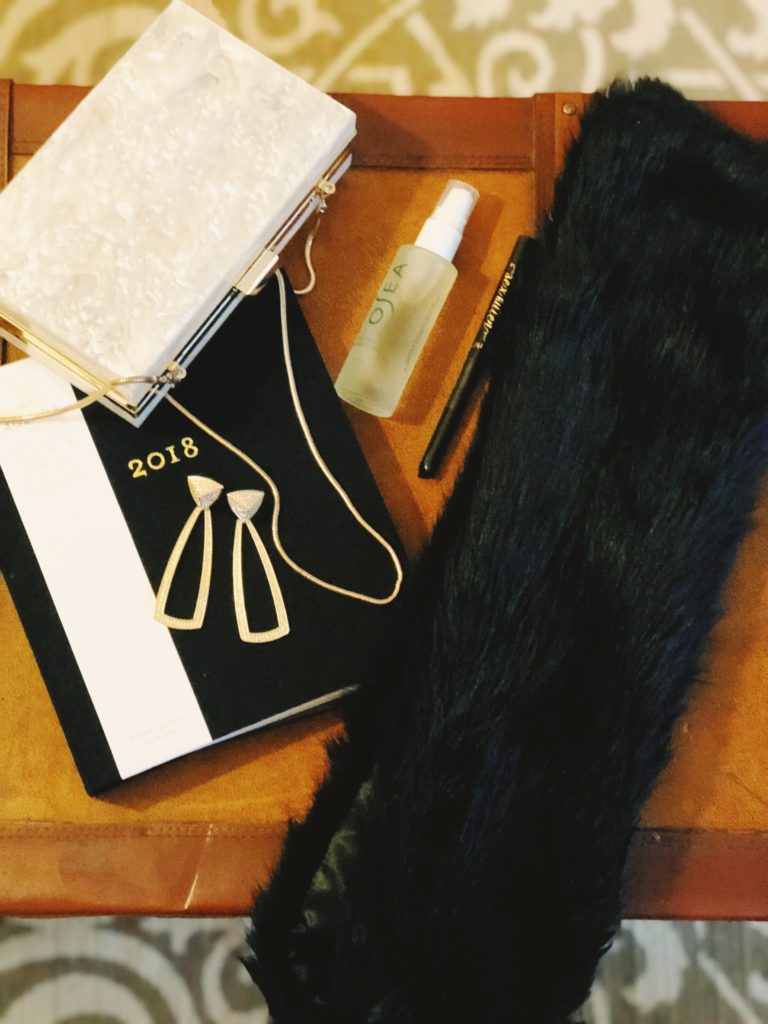 Links:
Click here to get $10 off your next box: http://fbuy.me/hZli4
Want help doing a cat-eye? Watch this tutorial from The Zoe Report.